57 Freeway shootings in Diamond Bar leave 1 dead, 1 injured
DIAMOND BAR, Calif. - A deadly shooting was under investigation after bullets went flying on the 57 Freeway late Tuesday night, officials said.
Investigators with the California Highway Patrol said three people in a white Hyundai Sonata were shot at on the southbound lanes of the 57 Freeway near the Pathfinder Road exit in Diamond Bar around 11:25 p.m. 
After shots were fired, the driver proceeded to drive 27 miles to Church and Walnut streets in Costa Mesa where she contacted authorities. The male passenger in the back seat was pronounced dead when first responders arrived. The female front passenger was taken to the hospital with a gunshot wound to her leg, and the female driver wasn't injured.
The suspect's vehicle was described as a black Dodge Durango or Jeep Cherokee.
CHP officials said a second vehicle, a gray Toyota Tacoma with a little girl and her parents inside, was struck by gunfire in the same area in Diamond Bar. The family wasn't injured and the family gave a similar suspect vehicle description.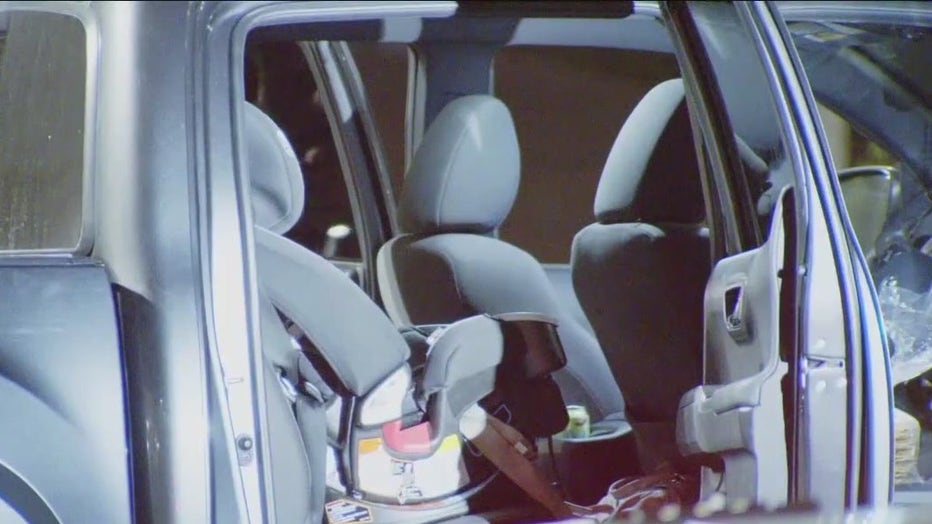 Part of the freeway was shut down overnight as investigators collected shell casing and looked for evidence. The lanes were later reopened.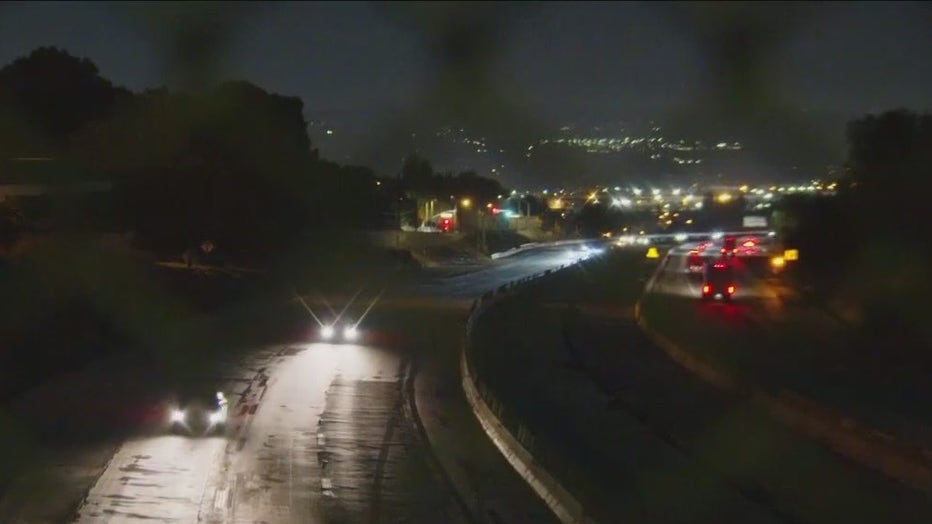 The suspect remains at large.
Witnesses are asked to contact Investigator M. Henderson and the CHP Special Enforcement Team at 626-338-1164. After business hours, you are asked to call 323-259-3200.