Deputy talks mom out of jumping into river with baby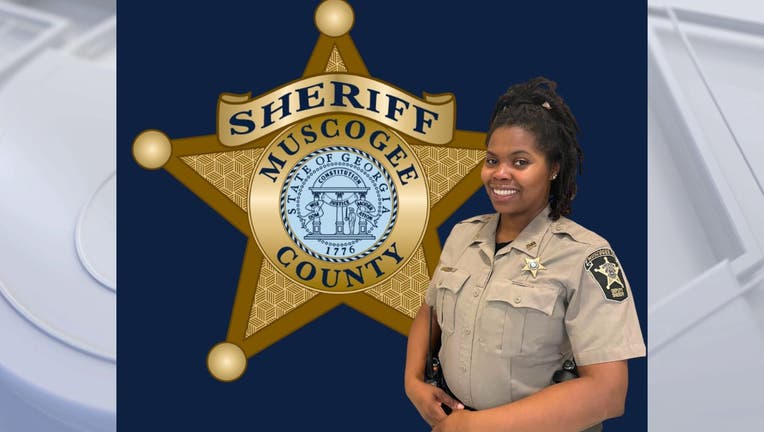 article
MUSCOGEE COUNTY, Ga. (KTTV) - A deputy in Georgia was credited with talking a mom out of jumping into a river with her baby.
According to Muscogee (Georgia) County Sheriff Greg Countryman, deputy Aliyah Miller talked the woman, who had her months-old baby alongside her, off a ledge on the Columbus River Walk. Miller stumbled upon the mom in distress during the deputy's lunch break before she stepped right in to help the woman and her baby, the Sheriff said.
"Deputy Miller was able to talk to the mother and get the baby from her to safety, while the Columbus Police Officer was able to get the mother the assistance she needed. Deputy Miller stayed with the infant until a family member arrived," Countryman wrote, in part, on social media.
Miller received a letter of commendation from her boss on August 16 for her quick-thinking action. 
If you or someone you know needs support, help is available. Call or text 988 or chat 988lifeline.org.