Criminal charges filed against former L.A. County deputy who fabricated story about sniper attack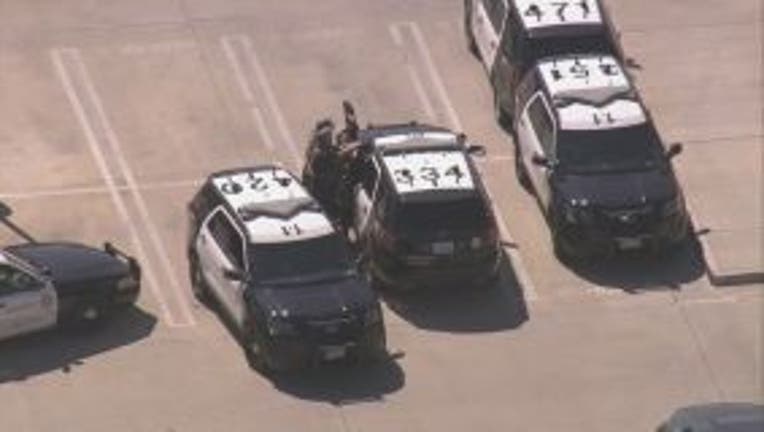 article
LOS ANGELES - The Los Angeles County District Attorney's Office has filed three criminal charges against former Lancaster Deputy Angel Reinosa who fabricated a story about being shot. 
Reinosa was arrested Thursday afternoon in Sylmar after a warrant for his arrest was issued, according to the sheriff's department.
Related: LASD rookie deputy who fabricated sniper shooting has been fired, officials announce
Los Angeles County deputy "fabricated'' claim that he was shot
In August of 2019, Reinosa reported being shot by a sniper while in the parking lot of the Lancaster Sheriff's Station. Within days of the investigation detectives learned Reinosa had made up the entire story about being shot. The bogus shooting report prompted a
massive, hours-long search in the area surrounding the sheriff's station. 
A criminal investigation was then launched by the Sheriff's Homicide Bureau and a short time later it was announced Reinosa was no longer employed by the department. 
Reinosa is being charged with two counts of insurance fraud and a count of filling a false police report. 
Detectives arrested Reinosa during a traffic stop in Sylmar. He has been booked into the County Jail Inmate Reception Center, where his bail was set at $40,000. He is scheduled for arraignment on January 17.