Cops: Woman attempts abortion with hanger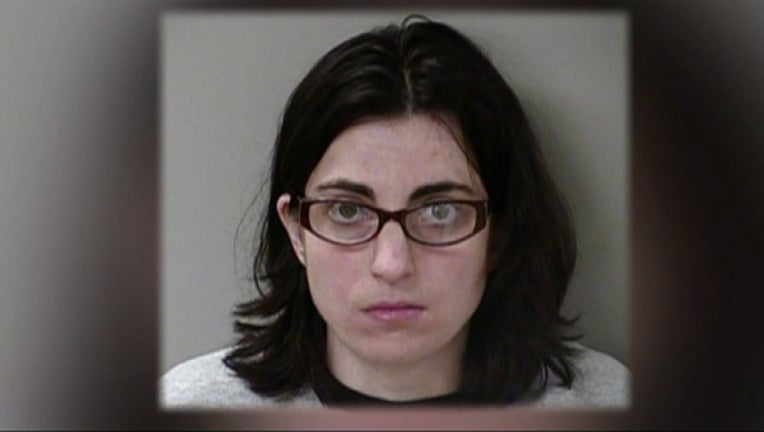 article
A Tennessee woman is in jail after police say she attempted to self-abort her six month old fetus with a coat hanger.
The 31-year-old mother is charged with attempted first degree murder.
Police in Murfreesboro say Anna Yocca started a warm bath in her home to create a place to abort her baby. She started bleeding after using the sharp end of the coat hanger.
Her boyfriend later drove her to a hospital where the 1 1/2 pound child was born and now requires special attention.
"Those injuries will affect this child for the rest of his life. Those injuries include damage to the heart, damage to the eyes and lungs. All caused at the hands of his own mother," Sgt. Kyle Evans says.
Tennessee law does not allow abortions after the second trimester.
Yocca is in the Rutherford County jail on a $200,000 bond. She is scheduled to appear in court on December 21, 2015.