Compton man drowns in Lake Havasu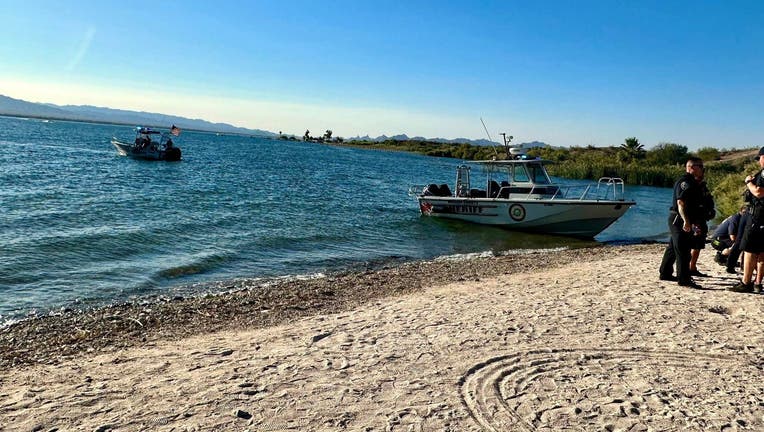 article
LOS ANGELES - A Compton man is dead after he drowned at Lake Havasu Friday, according to the Mohave County Sheriff's Office. 
Officials said 35-year-old Eric Kennon went into the water with family to swim when he began to struggle while in about 8 feet of water. 
Good Samaritans pulled Kennon from the beach where lifesaving efforts were performed.
Kennon's twin sister, Erica, wrote on Facebook that her brother knew how to swim and said alcohol was not a factor. She also said their cousin, a nurse, "tried her best to get him back breathing." 
"It's just God needed his beautiful spirit more than us," she wrote. 
The incident remains under investigation.