City of LA working with local manufacturers to create protective gear for essential workers during pandemic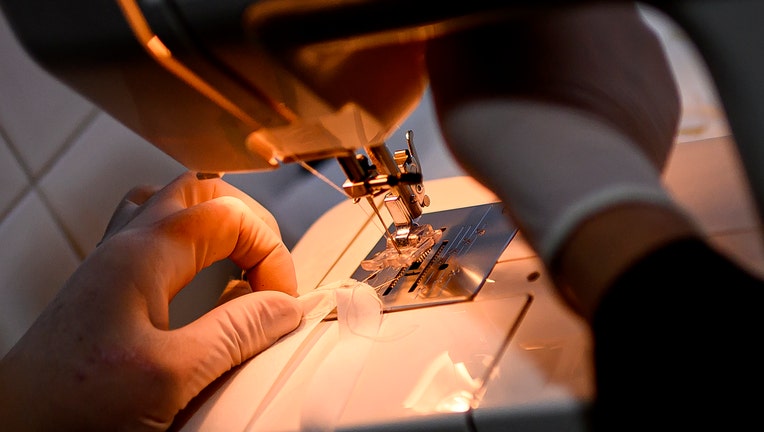 article
LOS ANGELES - Help is on the way for those in need of face masks due to a shortage caused by the coronavirus pandemic. 
Los Angeles Mayor Eric Garcetti announced a new partnership between the city and local manufactures to help produce five million non-medical masks. 

According to Garcetti, the goal of L.A. Protects is to create masks and protective gear which can be used by essential workers in grocery stores, non-medical staff in hospitals and medical patients. 
He says dozens of local manufactures and businesses have reached out to him and asked to help. Businesses in the fashion and garment industry are encouraged to sign up and help reach the goal of five million masks.   
Click here for more information or to learn how to sign 
"The masks that will be produced through this partnership are not N95 medical grade masks, but they are designed to meet the needs of other Angelenos on the front lines. From grocery clerks, non-medical staff in hospitals and others who are providing those essential services that we need to get through this," Mayor Garcetti said during a press conference Thursday evening. 
Garcetti urges everyone that N95 masks in short supply be used strictly by medical staff and first responders. 

Get breaking news alerts in the FOX 11 News app. Download for iOS or Android.