Cher launches gelato company called 'Cherlato': 'It's finally happening'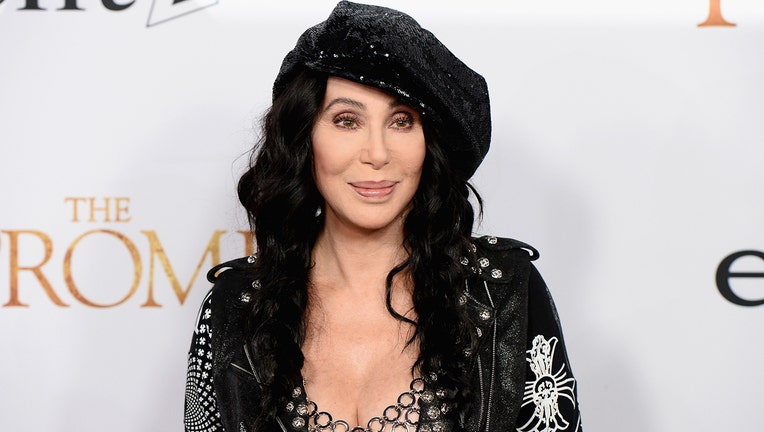 article
Cher has announced her latest project – and this time, it's not new music. 
The 77-year-old singer revealed that she is launching a gelato company, called "Cherlato,"  which she said was five years in the making.
"Yep, this is real … I'm launching my gelato," Cher wrote on Instagram Sunday. "Watch out LA!! All started 5 years ago and now it's finally HAPPENING. More to come."
A video, shared on her page, showcases the company's ice cream truck and logo. Another post published Monday displays a preview of some of the ice cream treats that will be served. 
As of Tuesday, Cher did not release any other details about the venture. 
EARLIER: Cher's mother, Georgia Holt, dead at 96
Cher is one of the world's best-selling music artists and the only performer to have earned "top 10" hit singles in four consecutive decades, according to IMDB.
Aside from her music and film career, Cher also has other business ventures including a perfume and clothing line. She is also known for her philanthropic endeavors and social activism.
This story was reported from Los Angeles.