Charmin offers year's supply of toilet paper if 'Mad Pooper' turns self in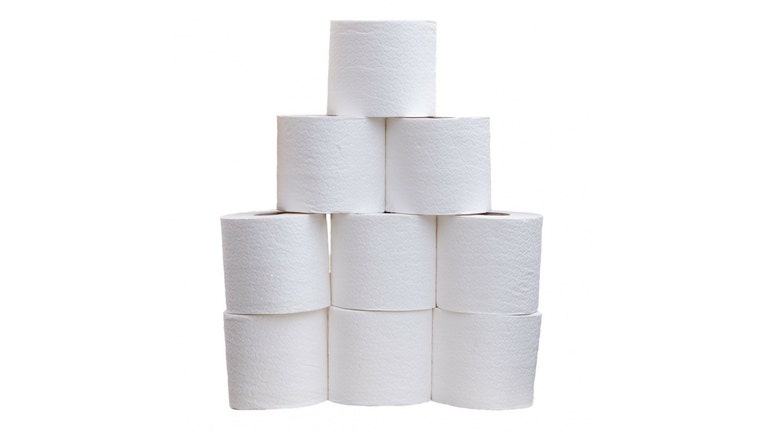 article
As police in Colorado continue to search for a female jogger they say has been defecating in front of a family's home repeatedly, a toilet paper company is offering to help with the situation.
Charmin tweeted, "If the #MadPooper turns herself in, we'll give her a year's supply of TP to help with her "runs" #EnjoyTheGo"
Colorado Springs resident Cathy Budde told KKTV-TV said the woman she has dubbed "The Mad Pooper" has been leaving behind her human waste outside of her home at least once a week for the past seven weeks during the jogger's runs in their neighborhood.
Budde has also put up a sign asking for the jogger to stop and said she even confronted the woman after catching her in the act. However, the jogger still continued to do it.
Police say an official police report has been filed and they are hoping interest in this story that has since gone viral along with pictures of the runner will help identify her.