Cash, prescription drugs stolen in robbery at Garden Grove Walgreens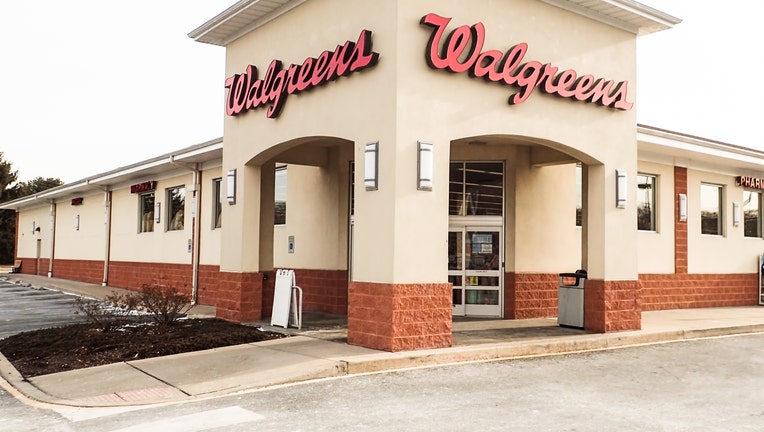 GARDEN GROVE, Calif. - Five robbery suspects remain at large after they stole cash and prescription drugs from a Walgreens store in Garden Grove, officials said. 
The robbery occurred around 4:10 a.m. when one of the suspects flashed a firearm inside the Walgreens located near the intersection of Chapman Avenue and Euclid Street. 
The robbers jumped over the counter of the 24-hour pharmacy, and grabbed codeine, cash and other medications, Garden Grove police Lt. Carl Whitney said.
Officers spotted the suspects' getaway car leaving the parking lot as the suspects left the scene and gave chase. At some point during the pursuit, the engine of the suspects' vehicle caught fire at Euclid and Cerritos streets in Anaheim.
A search of the area did not lead to any arrests, but investigators found a gun and cell phones that the robbers left behind, Whitney said.
The investigation was ongoing. 
CNS contributed to this report.