Car theft is spiking across the country despite general dip in violent crime, report finds
The wave of violent crime that swept the nation during and after the COVID-19 pandemic is receding, but car thefts remain stubbornly high and continue to rise this year.
Data from 32 major U.S. cities shows that car thefts are up 33.5% for January-June compared to 2022, with some cities suffering much more dramatic spikes. Minneapolis, Minnesota, has seen a 68% spike year over year, according to the data compiled by the Council on Criminal Justice.
Police say the spike is likely due to an increase in opportunity for theft, and that two brands in particular are serving up their vehicles on a silver platter.
"The year-to-year increase is due to the fact of how easy the Kias and Hyundais are to steal," said Sgt. Garrett Parten of the Minneapolis Police Department told the Wall Street Journal.
HYUNDAIS AND KIAS STOLEN NEARLY TWICE AS OFTEN AS OTHER VEHICLES, NATIONAL STUDY FINDS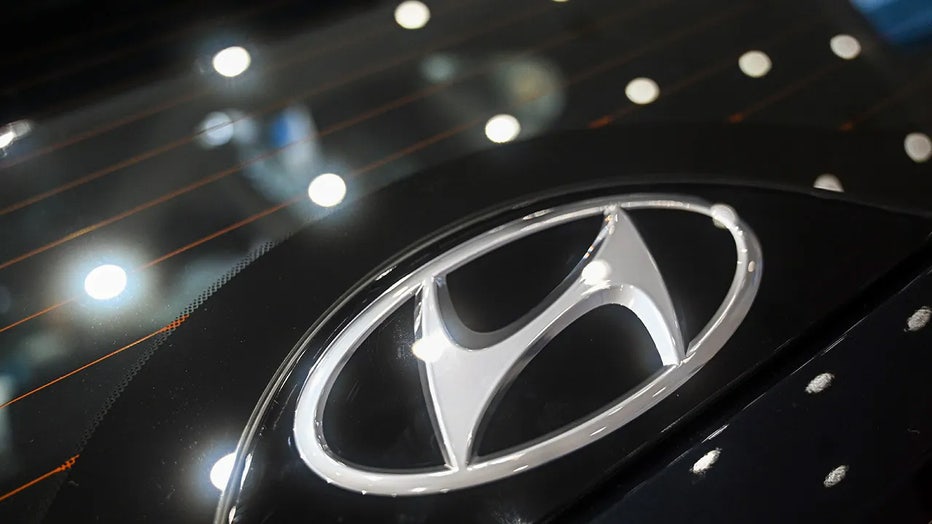 Hyundais and Kias are so easy to steal that it is causing a spike in car theft across the country, police say. (Sankhadeep Banerjee/NurPhoto via Getty Images)
Videos on TikTok and other sites that illustrate how to start and steal Kia and Hyundai models – using only a screwdriver and a USB cable – have allowed the thefts to spread across the nation since late 2021.
ST. LOUIS HYUNDAI/KIA DEALER INVENTS SECURITY DEVICE FOR CARS BEING STOLEN THROUGH TIKTOK CHALLENGE
"The scope of the problem is only expanding and is exponentially worse than it has been in the past," Minneapolis Police Chief Brian O'Hara told Fox News Digital in May. "We have some weeks where nearly as many Kias and Hyundais are stolen in a week as had previously been stolen in a year."
CLICK HERE TO GET THE FOX NEWS APP
"Juveniles are joyriding in these stolen models, and when they are caught by police they're rarely held accountable for their behavior," he added.
Both companies are working to install anti-theft software to their vehicles, but the process has been agonizingly slow. The companies settled a $200 million lawsuit over their vehicles' vulnerability in May.
The Associated Press contributed to this report.