Car drives into commercial building in Pacoima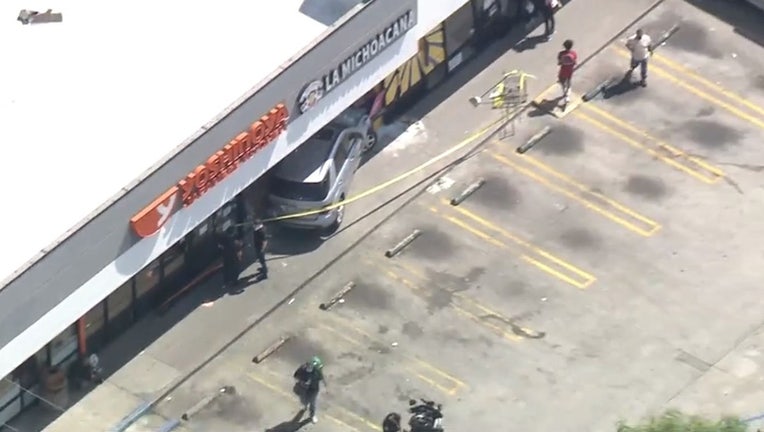 article
LOS ANGELES - Authorities are investigating the circumstances surrounding a vehicle that was driven into a commercial building in Pacoima Monday afternoon.
The incident was reported at about 2:45 p.m. in the 12900 block of W. Foothill Boulevard.
It's unknown if anyone was inside the businesses impacted at the time of the crash.
It appears only one vehicle was involved and no injuries were reported, according to the Los Angeles Fire Department.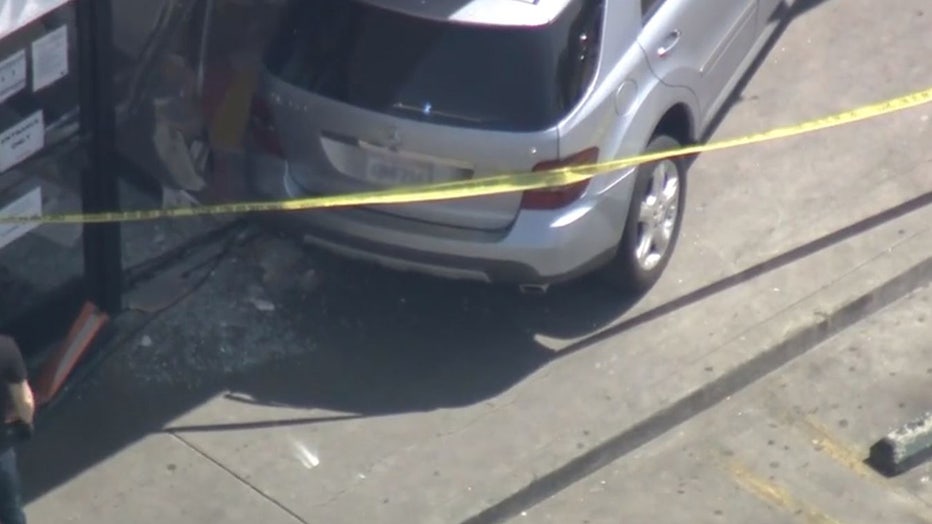 Personnel with the Department of Building and Safety were called to the scene to evaluate the structural stability of the building.
No further details were immediately known. The investigation is ongoing.