Bond at $1 million for 2 accused of keeping teen in basement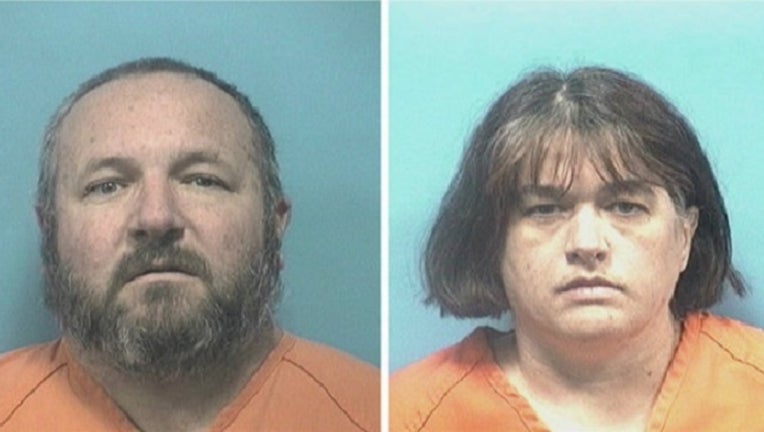 article
COLUMBIANA, Ala. (AP) - A judge is refusing to lower the bond for an Alabama couple accused of keeping their adopted teenage son isolated in their basement.
The decision means Richard and Cynthia Kelly of Helena will remain in jail with bail set at $1 million each.
The suburban Birmingham couple has been in jail since their arrests on abuse charges in November. The defense calls the bond excessive.
Testimony during a hearing Wednesday showed their 14-year-old son weighed only 47 pounds when he was removed from the home where he lived with the Kellys.
Authorities say the youth spent about 23 hours a day in a basement with little but box-springs and a textbook.
Evidence showed the teen was hospitalized for three months but is now doing well in a specialized foster home.
NEXT ARTICLE: 55-pound Alabama teen hospitalized after 2 years in basement