Bel Air homes damaged by mudslides
LOS ANGELES - Homes in the affluent Los Angeles neighborhood of Bel Air were damaged by mudslides Sunday night, fire officials said.
A storm brought a new round of showers across Southern California. 
RELATED: Storm brings rain, snow to Southland starting Sunday
The Los Angeles Fire Department received calls of mudslides in the 15500 block of Hamner Drive around 10 p.m. 
Arriving firefighters discovered a massive wall of mud and debris smashed into a home. The home is reportedly on the market for $5.5. million and was red-tagged.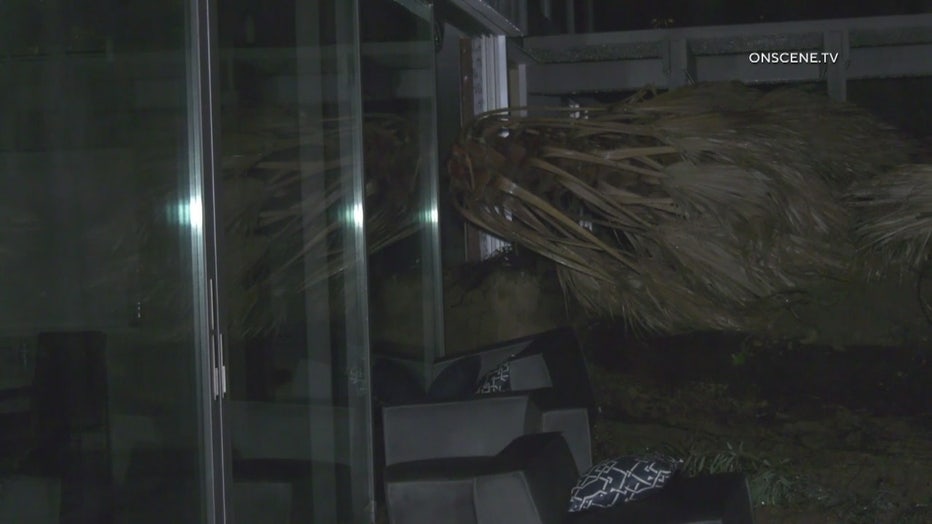 Two nearby homes were yellow-tagged, which caused evacuations.
No further information was immediately released.