Barbie Beach House to open at an amusement park in 2024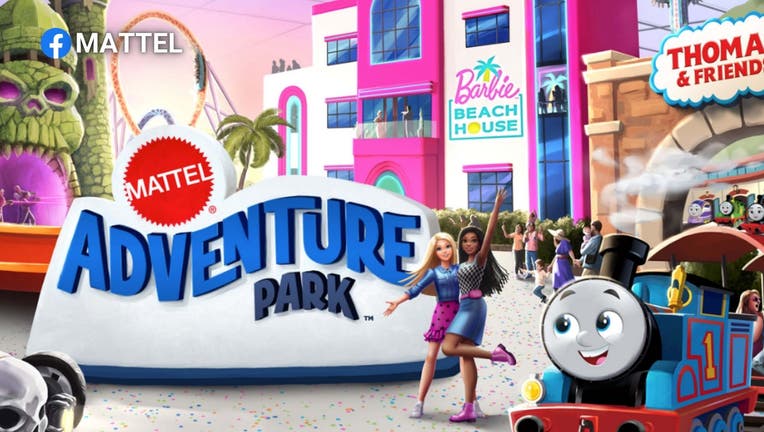 article
GLENDALE, Ariz. (KTTV) - While some of us may be a Barbie Girl, most of us (unfortunately) don't get to live in a Barbie World. But in 2024, an amusement park in Arizona will allow fans to check out the cultural icon's beach house.
Mattel Adventure Park, which is set to open in Glendale, Arizona sometime next year, will feature the Barbie Beach House.
The beach house exhibit will also feature a "Dream Closet Experience" and a rooftop where visitors can have pink drinks.
In addition to the Barbie Beach House, the amusement park will also feature the "Thomas the Tank" engine ride and rollercoaster resembling "Hot Wheels" cars. 
PREVIOUS COVERAGE: Mattel Adventure Park in Glendale to offer Hot Wheels coasters, Barbie Beach House and more
Earlier in the year, the City of Glendale (Arizona) shared the progress of the construction phase of Mattel Park.
Back in Southern California, a Barbie-themed pink mansion in Malibu went viral after videos and photos of the dream house surfaced across social media pages.