At least 10 Cal State Long Beach students self-quarantined after traveling to Washington D.C.
LONG BEACH, Calif. - At least ten students who attend Cal State Long Beach are under self-quarantine after they traveled to an event in Washington D.C. where three attendees subsequently tested positive for COVID-19, authorities said. 
In response, the university is installing additional hand sanitizing stations throughout the campus and will provide maps for its locations. 
The self-isolating students are not showing any symptoms of the novel coronavirus and will continue to be monitored, university officials said. 
Cal State Long Beach also created an academic continuity plan should it become necessary to temporarily suspend classes.
Other California colleges are also taking steps amid the COVID-19 outbreak.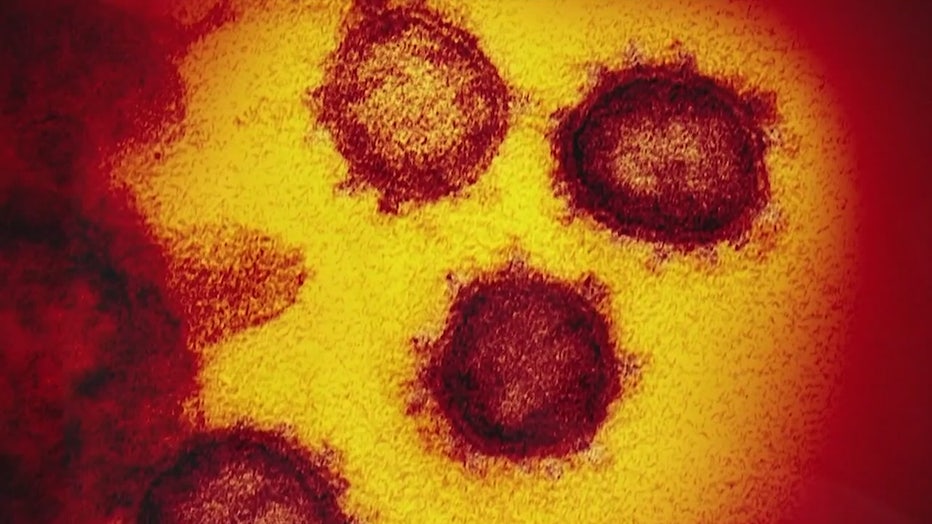 Starting Wednesday, USC will hold classes online for the remainder of the week in order to test the university's technological capabilities in case it becomes necessary to halt in-person classes in the future. 
RELATED: USC classes temporarily moving online starting March 11 amid to coronavirus concerns
"Honestly, I wasn't too surprised just because if the virus gets worse and spreads more, the university will be prepared for online classes," a USC student told FOX 11. 
Last week, three UCLA were self-quarantined after they were tested for COVID-19. The students have since tested negative. 
RELATED: Three UCLA students tested negative for coronavirus after self-isolation
Murrieta Valley High School is closed Monday as the school awaits the coronavirus test results for a teacher who traveled to a country with a known outbreak. The country in which the teacher traveled to was not immediately released. 
The high school teacher may have come in contact with 71 students. Public health officials issued an exclusion order to those students and were told to self-isolate.
In addition, Stanford University canceled all in-person classes beginning Monday after a faculty member tested positive for the virus.
There are no confirmed COVID-19 at Cal State Long beach or USC and school officials are taking steps as acts of precaution and concern.