Anaheim dance studio owner arrested for alleged sexual assault on minor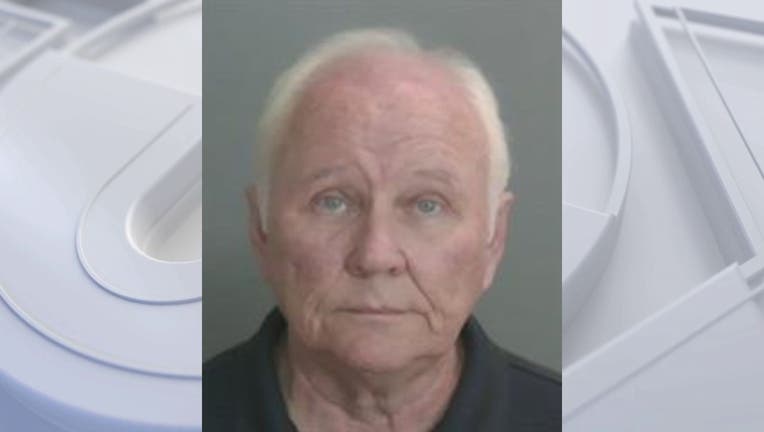 article
ANAHEIM, Calif. - The owner of a dance studio in Anaheim was arrested and charged with sexual assault of a minor, the police department announced. 
66-year-old Richard Hirschl is accused of assaulting two minors at this studio years ago. The crimes occurred between 2012 and 2017. 
Hirschl is the owner-operator of "Hirschl School of Dance," on the 1000 block of N. Tustin Avenue. 
According to Anaheim police, Hirschl was identified by a victim who was allegedly sexually assaulted by him at his dance studio in 2012.
The victim was about 12-years-old. 
Police also identified a second victim who also identified Hirschl as a suspect of sexual assaults which occurred between 2014 and 
2017, when that victim was between 11 and 13-years-old. 
An arrest warrant was issued and on November 4, Hirschl was taken into custody. He posted $100,000 bail and was released from the Anaheim City Jail.
If convicted, he faces a potential sentence of 14 years in state prison.
Any additional victims or anyone with information is urged to call Anaheim PD Sexual Assault Detective L. Cao at 714-765-1679.