Amazon to cut 18,000 jobs, largest amount of layoffs in company's history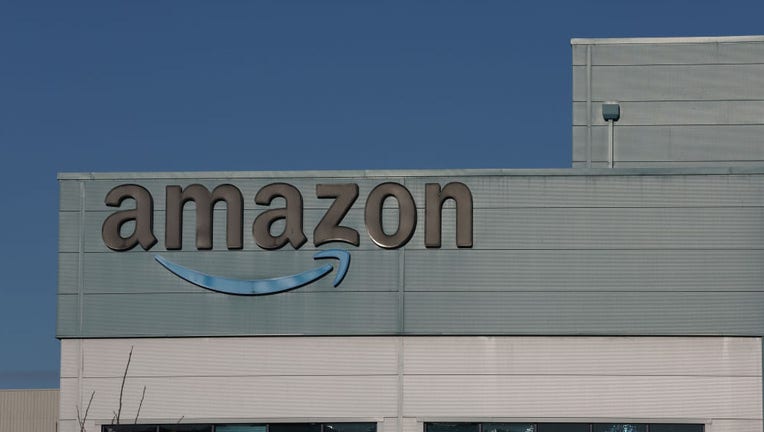 article
The most recent wave of job cuts in the tech sector has reached e-commerce giant Amazon.
The number of jobs getting cut is larger than originally expected.
Amazon said Wednesday that it will be cutting about 18,000 positions, the largest amount of layoffs in the company's history.
Amazon's global workforce has 1.5 million employees.
TECH INDUSTRY LAYOFFS UNFOLDING AT FASTER RATE THAN AT ANY TIME DURING COVID-19 PANDEMIC: REPORT
A number of companies rapidly expanded their workforce during the COVID-19 pandemic lockdown.
"Amazon has weathered uncertain and difficult economies in the past, and we will continue to do so," CEO Andy Jassy said in a note to employees. "These changes will help us pursue our long-term opportunities with a stronger cost structure."
The company announced in November that jobs cuts would begin. At that time, the Wall Street Journal reported the number would involve 10,000 positions.
TRADITIONAL RETAIL STOCKS ARE KICKING AMAZON'S BUTT
Jassy's note said the additional cuts come following a further review and impact several teams.
The majority will mostly impact the company's brick-and-mortar stores, which include Amazon Fresh and Amazon Go, and its PXT organizations, which handle human resources and other functions.
CLICK HERE TO READ MORE ON FOX BUSINESS
The company had also offered voluntary buyouts and has been cutting costs in other areas.