Airbnb host shot in chest, tenant charged with attempted murder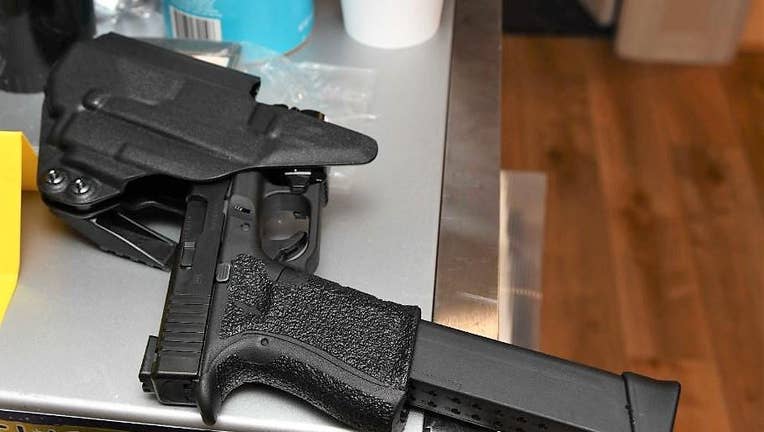 article
PORTLAND, Ore. - Police in Portland, Oregon, said a suspected gunman is in jail after he allegedly shot an Airbnb host.
Authorities said the shooting happened Wednesday around 8:38 p.m. local time. 
Caveion Lett, 21, is charged with attempted murder in the second degree, assault in the first degree, and unlawful use of a weapon. He's currently located at the Multnomah County Detention Center.
Investigators said they responded to the shooting at a house on the 4600 block of Northeast Grand Avenue. They found the Airbnb host, a woman, shot in the chest before transporting her to a local hospital. Investigators said she did have life-threatening injuries but the medical staff was able to save her life. 
RELATED: Airbnb expands anti-party restrictions to include Memorial Day weekend
Authorities said Lett was in a room of the house and surrendered to police after a protracted negotiation.
It is believed the Airbnb host was attempting to contact Lett before he fired multiple rounds from a 9mm handgun through the door, according to a news release. 
A gun was seized as evidence. 
"We are horrified by the gun violence and deeply relieved that our Host is in recovery," an Airbnb spokesperson said in a statement to FOX Television Stations. "We take the safety of our Community incredibly seriously, and our team is working as quickly as possible to support the Host and to investigate what happened. This guest has been banned from Airbnb as we continue to investigate."
This story was reported from Los Angeles.