Accused cat killer behind bars after bizarre incident in Laguna Beach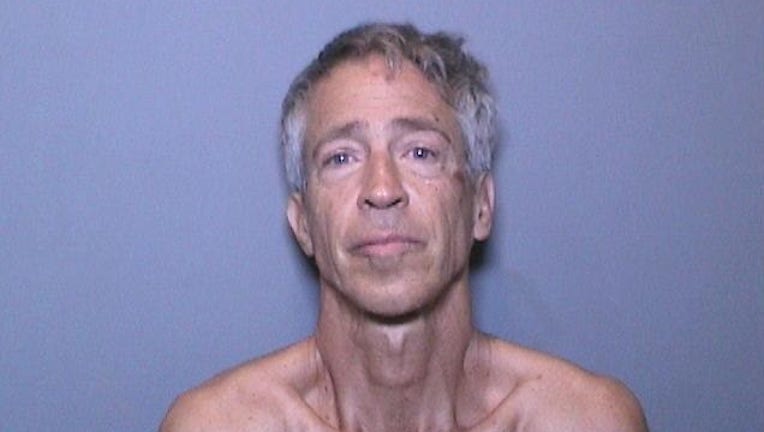 article
LAGUNA BEACH, Calif. - A Laguna Beach man is behind bars after his bizarre behavior led to a cat's death and officers having to tase him twice in the early morning hours Tuesday, police said.
Laguna Beach police were called to the 400 block of Hill Street at about 1:14 a.m. to investigate a report of a man in the middle of the street screaming and yelling. The first officer to arrive found the suspect, later identified as Joey Gabaldon, screaming while holding a cat in his right hand raised in the air.
Police say that the officer ordered Gabaldon to stop but the suspect continued walking towards the officer while yelling unintelligible words. The officer fired his taser at Gabaldon but it had no effect, authorities said. A second officer arrived and Gabaldon began walking towards that officer while holding the cat, according to police.
The incident turned more macabre when Gabaldon began hitting the car on the hood of the police vehicle, Laguna Beach Police said.
Gabaldon was hit by a second Taser, which brought him down to the ground, and officers were able to take away the dead cat away from him. It's unknown if the cat died as a result of hitting it against the police vehicle but Laguna PD says they were able to determine Gabaldon had been abusing the cat before officers arrived at the scene.
Gabaldon was taken to Mission Hospital Laguna Beach for a medical evaluation following the incident before being taken to Orange County Jail. He was booked for animal cruelty, resisting an executive officer, and resisting arrest.