AAA offering free 'Tow to Go' service in SoCal during New Year's celebrations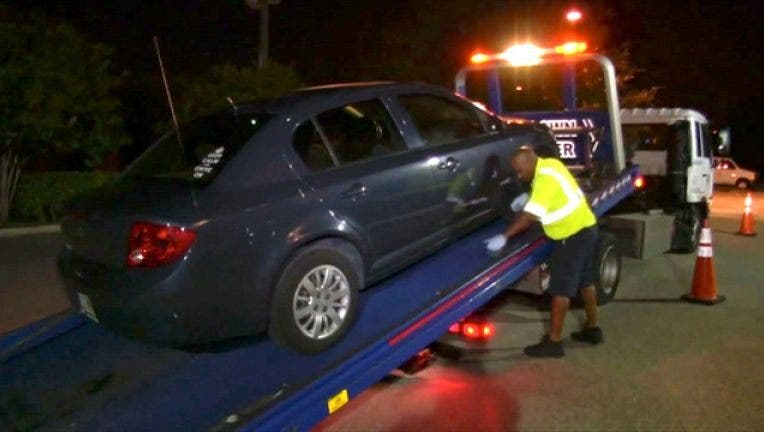 article
LOS ANGELES - AAA is offering people in Southern California a safe ride home on New Year's Eve, to discourage people from drinking and driving. 
The company is offering its "Tow-to-Go" program to promote safe driving and encourage motorists to plan ahead. The free service launches Tuesday, December 31 at 6 p.m. and ends at 6 a.m. on Wednesday, January 1.
Anyone, whether they are a AAA customer or not, can get a free ride home. They'll even tow your car up to seven miles for free. This only applies to California's southern counties, including Imperial, Inyo, Kern, Los Angeles, Mono, Orange, Riverside, San Bernardino, San Diego, Santa Barbara, San Luis Obispo, Tulare and Ventura.
Local motorists should dial 800-400-4222 to request the service.
New Year's is the deadliest holiday on U.S. roadways, according to AAA. The National Highway Traffic Safety Administration reported that in 2017, nearly 1,000 people were killed during the 3-day period. Thirty-one percent of those deaths involved drunk drivers.