$50,000 reward offered in hit-and-run that killed mother, injured husband in Echo Park
LOS ANGELES - A $50,000 reward is being offered in identifying the hit-and-run driver that killed a mother and injured her 71-year-old husband in Echo Park. 
Morena Del Carmen Alvarado-Lopez, 58,  and her husband were walking northbound on Sunset Boulevard, east of White Knoll Drive, about 12:50 a.m. Monday when they were struck by a vehicle and dragged 50 feet before they were dislodged from the vehicle, according to the Los Angeles Police Department.
The family of Alvardo-Lopez is left heartbroken and says she was the center of the family.
She was also a grandmother. 
Surveillance video captured the tail lights of the suspected hit-and-run driver's dark-colored vehicle and showed the driver briefly stopped before they took off again.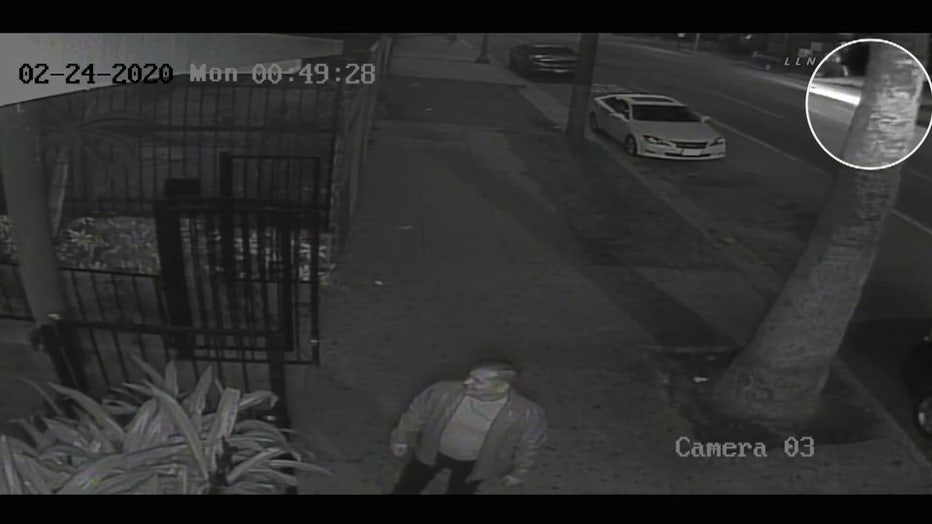 Alvarado-Lopez and her husband were rushed to a local hospital where she died hours later, authorities said. 
"It's a tragic loss. I can't really describe it until you feel it…you know that it's not easy and it's not going to be easy. I feel like the worst is yet to come…it's devastating," her son Oscar Alvarado told FOX 11.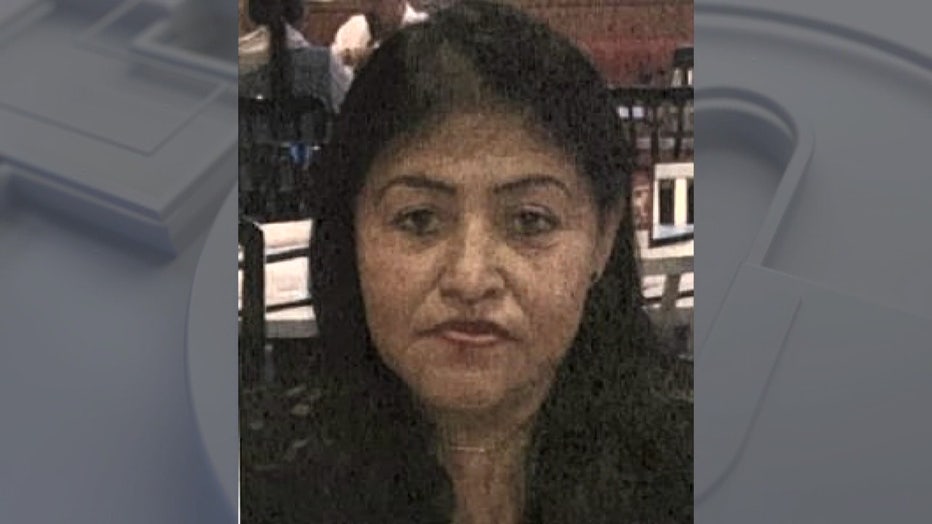 Her two sons say the most difficult part of the tragedy thus far has been telling their stepfather that his wife of 25 years was dead. 
Anyone with information is asked to contact Central Traffic Division Detective Juan Campus at 213-833-3713. Those who wish to report anonymously can call Crime Stoppers at 800-222-8477 or submit tips online. 
City News Service contributed to this report.