35th Santa Barbara International Film Festival set to kick off with big Hollywood names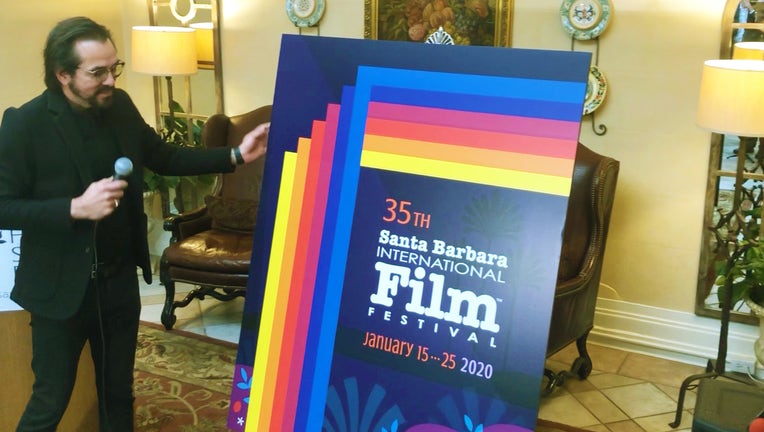 article
SANTA BARBARA, Calif. - For over three decades, the Santa Barbara International Film Festival (SBIFF) has attracted some of the biggest names in Hollywood, and it's about to continue that cinematic tradition when it turns on the spotlights on Jan. 15, 2020.
The festival has become renowned for creating smart, insightful panels that feature a who's who in the world of filmmaking, including many Oscar contenders. Approximately 47 world premieres and 71 U.S. Premieres will be screened at the 35th Santa Barbara International Film Festival, with celebrity tributes that include:
● Renée Zellweger - American Riviera Award
● Scarlett Johansson and Adam Driver - Outstanding Performers of the Year Award
● Awkwafina, Taron Egerton, Cynthia Erivo, Beanie Feldstein, Aldis Hodge, George MacKay, Florence Pugh, and Taylor
Russell - The Virtuosos Award
● Laura Dern - Cinema Vanguard Award
● Brad Pitt - Maltin Modern Master Award, moderated by award namesake Leonard Maltin
All tributes will take place at the historic Arlington Theater in the city of Santa Barbara. For more information and tickets, visit sbiff.org.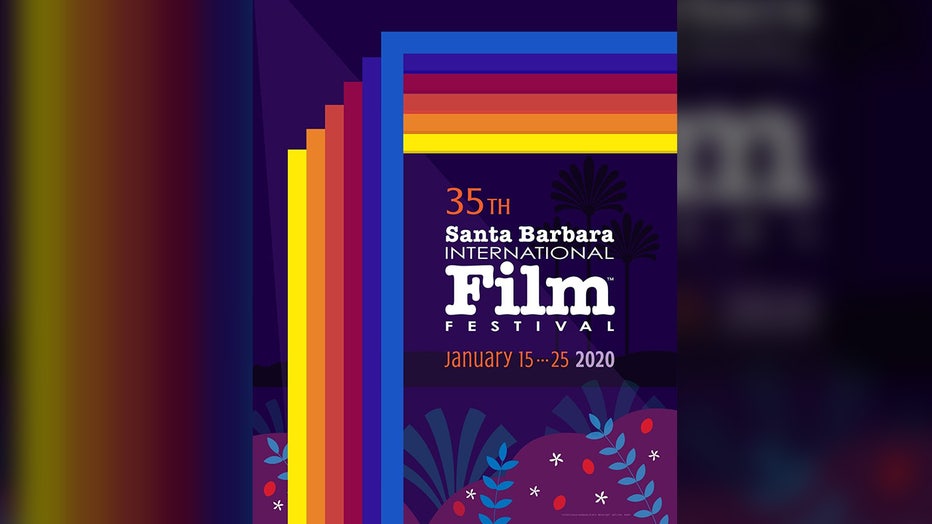 Barbara Boros has designed the SBIFF poster each year for 17 years, and for the 35th SBIFF, is highlighting Santa Barbara's Rainbow Chromatic Gate (Santa Barbara International Film Festival)
SBIFF has become an important showcase for Academy Award frontrunners -- many of whom have arrived as nominees and gone to win the Oscar.
The Academy Award's decision to move up their ceremonies to Feb. 9, has forced SBIFF to kick off earlier than expected, immediately following the Palm Springs International Film Festival, in what is to become a very fast-paced start to the year.
Festival-goers can also expect free movie screenings and seminars during the film festival's run. The Lobero Theater, located at 33 E Canon Perdido Street, will have daily screenings for free, and the Festival Pavilion, located in the Lobero Theater courtyard, will hold free education filmmaker seminars daily at 11 a.m.
On Jan. 20, SBIFF will present the 1923 classic "The Hunchback of Notre Dame," at the Arlington Theater completely free to the public, featuring a live pipe organ accompaniment.
SBIFF will again screen animated feature frontrunners free to families on the weekends of the festival with complimentary popcorn and refreshments. Screenings will include "Frozen 2" and "Toy Story 4."
For more information go to sbiff.org.