1 dead, another hurt in shooting at a Juneteenth event in San Diego, report says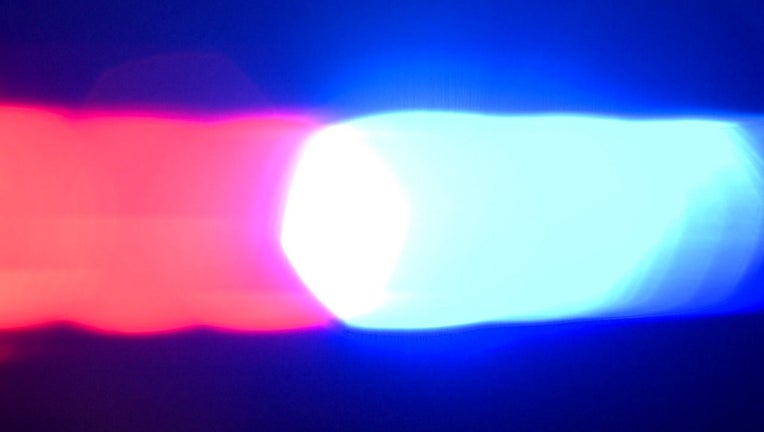 article
SAN DIEGO (KTTV) - A Juneteenth celebration concert in San Diego reportedly ended in a deadly shooting Saturday night.
According to a report from FOX-affiliate station KSWB-TV in San Diego, one person is dead and another person is hurt after the concert meant to celebrate Juneteenth. Local police responded to the shooting in Liberty Station around 6:45 p.m., KSWB-TV reports.
The person who survived the shooting is expected to eventually recover at the hospital, KSWB-TV reports.
As of 9 p.m. Saturday night, no arrests have been announced in the shooting.
This is a developing story. Stay with FOX 11 News for the latest.