Student loan payments will resume in October, Education Department confirms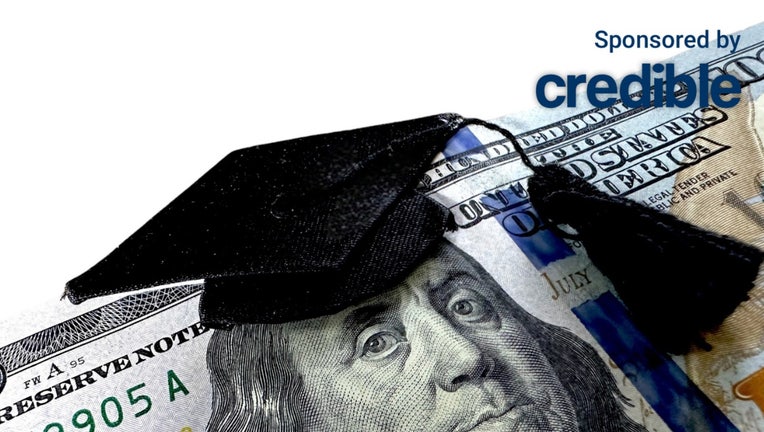 article
Student loan payments will start in October, not September as previously thought, the Department of Education clarified. 
In November, the White House announced that student loan payments would resume 60 days after a Supreme Court decision on President Joe Biden's student loan forgiveness plan or June 30, whichever comes first.
But the Department of Education clarified that student loan payments would resume in October, rather than September, with interest resuming on these loans in September. 
"Student loan interest will resume starting on September 1, 2023, and payments will be due starting in October," the Department of Education told multiple outlets this week. "We will notify borrowers well before payments restart."
If you have private student loans, these do not fall under the current student loan payment pause, but you can find relief by refinancing to lower your monthly payments. Visit Credible to find your personalized interest rate without affecting your credit score. 
Supreme Court to decide on student loan forgiveness
The Supreme Court is currently deciding whether it will allow Biden's student loan forgiveness to go into effect. 
It is expected to decide on the two cases that sought to stop Biden's adept relief plan later this month. The plan would cancel up to $10,000 in federal loans per borrower and up to $20,000 per borrower for those who used Pell Grants in college, eliminating about $441 billion in outstanding student debt.
Earlier this month, Biden vetoed a bill that would have killed his student loan forgiveness plan. The President said in a statement that he remained committed to "making college affordable and providing this critical relief to borrowers."
"The demand for this relief is undeniable," Biden said. "In less than 4 weeks – during the period when the student debt relief application was available – 26 million people applied or were deemed automatically eligible for relief. At least 16 million of those borrowers could have received debt relief already if it were not for meritless lawsuits waged by opponents of this program."
If you have private student loans, these will not qualify for Biden's student loan forgiveness, but you can refinance your loans to lower your rate. Visit Credible to compare multiple lenders at once and choose the one with the best interest rate for you.
Some students put their education on hold
Many students are increasingly saying they are putting their education on hold due to financial barriers such as the costs of programs, inflation and the need to work, according to a study by Gallup and the Lumina Foundation. 
The average total cost for a year of college at a four-year school during the 2020-2021 academic year including tuition and fees, on-campus room and board, books, supplies, and other expenses was $35,551, according to BestColleges.com. And as far as student loans go, the average federal student loan debt balance is $37,338, according to EducationData.org.
But 59% of students who "stopped out" of postsecondary education said that student loan forgiveness would be helpful in affording college, the study stated. 
If you have private student loans that you want to lower the payments on, contact Credible to speak to student loan experts and get all of your questions answered.
Have a finance-related question, but don't know who to ask? Email The Credible Money Expert at moneyexpert@credible.com and your question might be answered by Credible in our Money Expert column.