Fannie Mae, Freddie Mac to back mortgages over $1M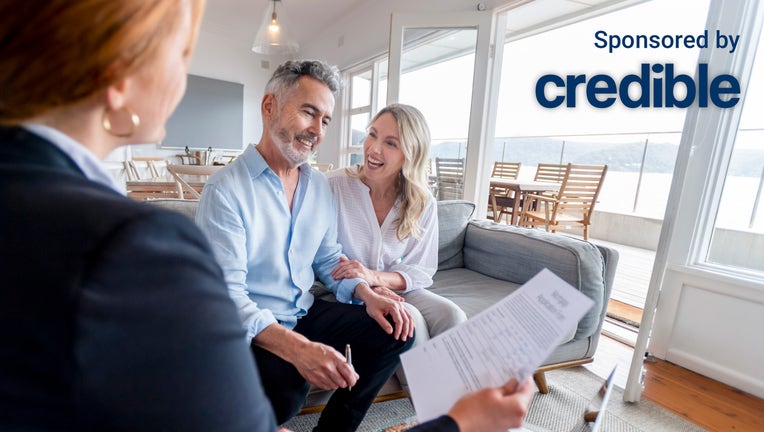 article
The Federal Housing Finance Agency (FHFA) announced new conforming loan limits for 2023, meaning homebuyers will now be able to get larger mortgages backed by Fannie Mae and Freddie Mac. 
After the FHFA's third quarter House Price Index showed home prices increased an average 12.21% year-over-year, the agency raised baseline conforming loan limits on single-family homes by that same amount. The new mortgage limit for conventional loans backed by Fannie and Freddie will be $726,200 in 2023, up from $647,200 in 2022. 
But the mortgage amount goes up for higher-cost areas. In places where 115% of the local median home value is larger than $726,200, home buyers will be permitted to use the high-cost area loan limit, which is 150% of typical loan limits. That pushed the new limit for high cost areas over $1 million to $1,089,300. 
Special provisions for Alaska, Hawaii, Guam and the U.S. Virgin Islands make their loan limits equal to high-cost areas at more than $1 million.
If you are looking to buy a home, some lenders begin offering the new loan limit mortgages as early as December. Visit Credible to find your personalized interest rate and compare your options.
What are mortgages backed by Fannie Mae and Freddie Mac?
Although homebuyers could previously get a mortgage higher than $1 million, these mortgages were not backed by Fannie Mae and Freddie Mac. That means they did not have a government guarantee, and were considered a "non-conforming loan." 
There are several benefits to taking out a conforming loan, or loans backed by Fannie and Freddie. For most borrowers, these loans offer greater consumer protections and lower interest rates. For example, during the COVID-19 pandemic, homeowners with loans backed by Fannie and Freddie were able to take out mortgage forbearance if they faced a hardship and pause their monthly mortgage payments. 
They also allow options such as a 3% down payment for first-time homebuyers. For most borrowers, conforming loans are the preferred option, but their circumstances may steer them into a non-conforming loan such as needing a higher loan amount or not having the credit score needed to take out a conforming loan. 
If you are interested in taking out a mortgage, you can use an online marketplace to compare your options. Visit Credible to compare multiple lenders at once and choose the one with the best option for you.
Home prices continue rising
Home price growth has slowed in recent months, but continues to be high by historical standards. 
Home prices decreased 0.5% from August to September, according to the latest data from CoreLogic. However, home prices rose 11.4% in September compared to last year, which is historically high but the fifth consecutive month of lower annual growth. As home prices remain high, more borrowers are in need of larger mortgage options in order to buy a home. But this growth is expected to moderate in the year ahead to just 3.9% annually by September 2023. 
"The rapid increase in prices during the COVID-19 pandemic caused many U.S. housing markets to reach completely unaffordable levels for potential local homebuyers," Selma Hepp, CoreLogic interim lead of the office of the chief economist, said in the home price report. "On the West Coast and in Mountain-West states, home prices are slowing from this spring's high but remain elevated from a year ago. 
"By contrast, markets that continue to see an in-migration of higher-income households are still experiencing home price gains that are notably higher than the national rate of appreciation," Hepp said.
If you are interested in buying a home in today's market, comparing multiple lenders can help lower your costs. Contact Credible to speak to a home loan expert and get your questions answered. 
Have a finance-related question, but don't know who to ask? Email The Credible Money Expert at moneyexpert@credible.com and your question might be answered by Credible in our Money Expert column.