Actor Alfred Molina, starring in The Father, shares his moment with Kirk Douglas
LOS ANGELES - Alfred Molina is an actor known for his roles in Raiders of the Lost Ark, Boogie Nights, Spider-Man 2, Not Without My Daughter, The Da Vinci Code, and many others.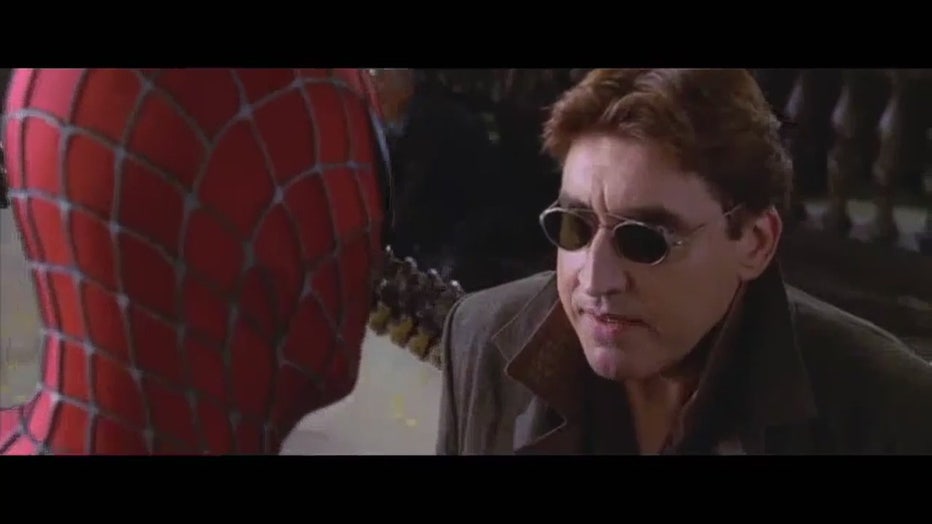 Molina plays Dr. Otto Octavius in Spider-Man 2
He joined Good Day LA to talk about his character, Andre, in The Father, playing at the Pasadena Playhouse. In the play, Andre has dementia, and the audience hears the story and sees his progression from his point of view. 
When describing the play, Molina says, "There is a tragedy to it, but there's also great humor and empathy. It's a rather beautiful play in that regard."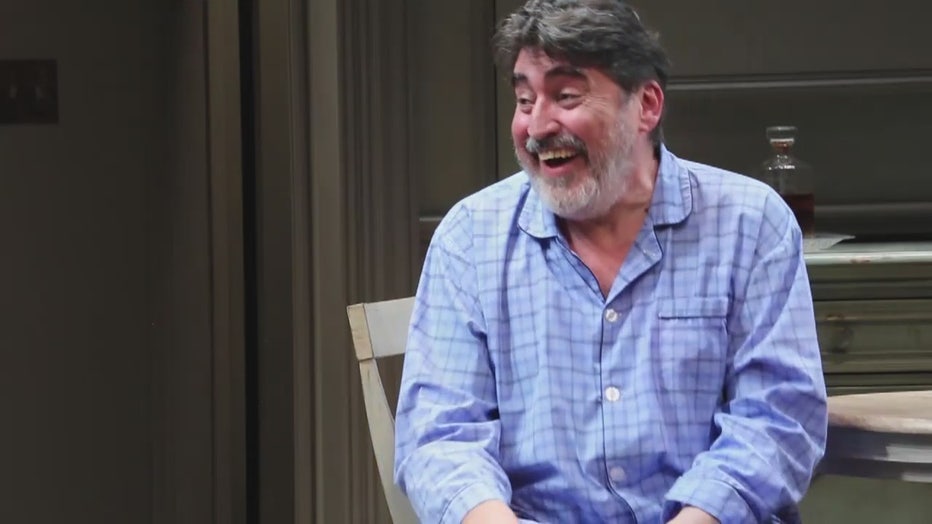 Molina plays Andre in 'The Father'
In the interview, Molina also talked about Kirk Douglas, who passed away earlier in February. When Molina was nine years old, he saw Spartacus, and at that moment, he knew he wanted to pursue acting.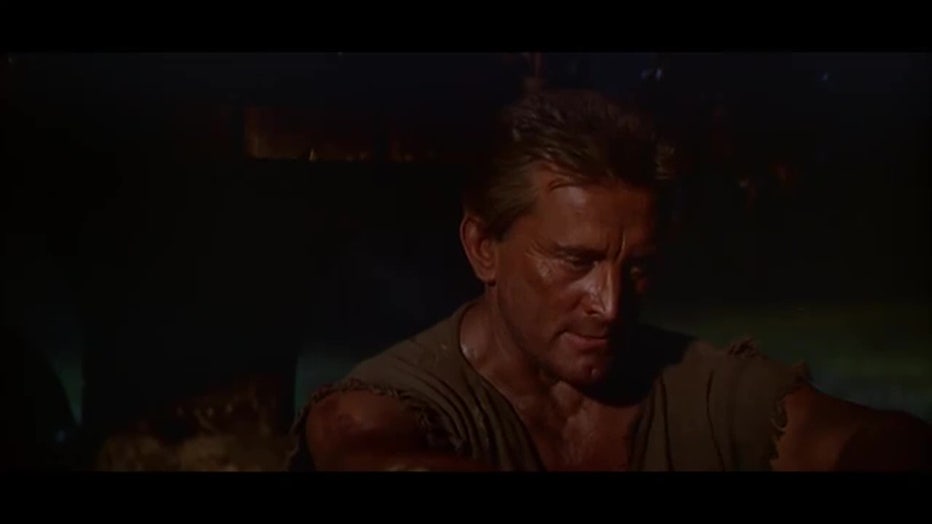 Kirk Douglas in Spartacus
"I was very fortunate in that I was able to tell Mr. Douglas that a few years ago," Molina told FOX 11's Araksya Karapetyan. "I think it's something to do with Mr. Douglas' performance. Even watching it today, he seems so natural and looks like a real person. There was no act of putting on a character. He was inhabiting it in some way, and that's something that we all aspire to."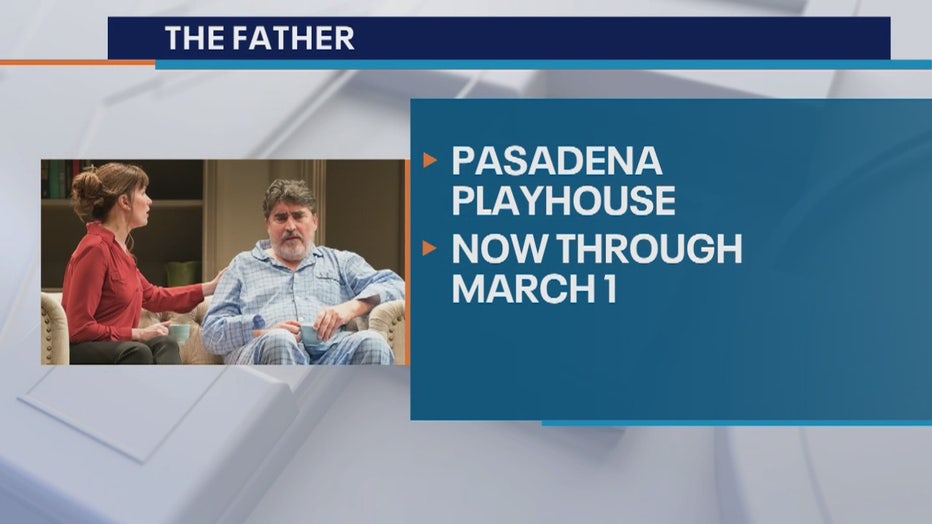 The Father is playing through March 1 at the Pasadena Playhouse.