Could Chris Paul make a return to Los Angeles?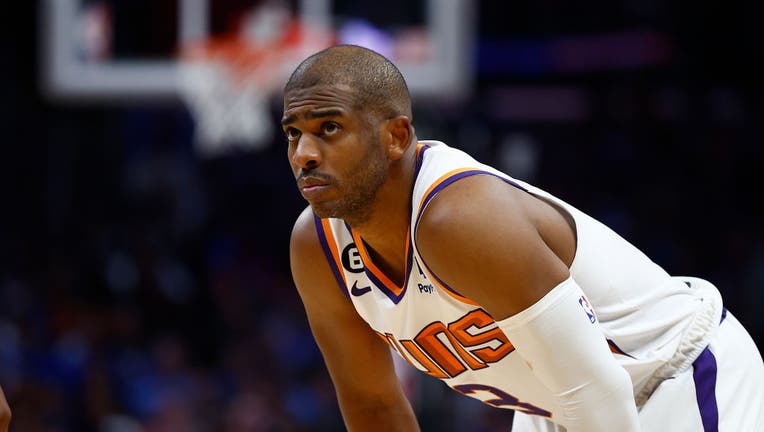 article
LOS ANGELES - Could Chris Paul be making his way back to Los Angeles?
On Sunday, it was announced the 38-year-old point guard was part of a trade that sends Bradley Beal to the Phoenix Suns. The "Point God" isn't expected to play for the Washington Wizards and the team is expected to re-route Paul to another team, as reported by Chris Haynes. 
Earlier this month, Haynes reported the Suns planned to waive Paul who suffered another postseason injury in the Denver series. The Denver Nuggets went on to win the 2023 NBA Finals.
After the trade, Haynes reported the Clippers "were expected to pursue a reunion with the future Hall of Famer." Paul was part of the beloved "Lob City" Clippers from 2011-2017.
So, is a reunion expected?
There's a mystery in Clipper Nation surrounding its point guard situation. Under the NBA's new collective bargaining agreement, it's going to be challenging for them to sign another star given Kawhi Leonard and Paul George are set to make $45 million apiece next season. 
Russell Westbrook was a great fit, but the Clippers may not be able to provide the right offer. Sources reported they hope to bring back "Mr. Triple Double" at a hometown discount on a $3.8 million one-year deal. 
"If I'm the Clippers and I had to pick one or the other as opposed to having them both… I would pick Westbrook over CP3," said ESPN's Stephen A. Smith on Monday's episode of "First Take."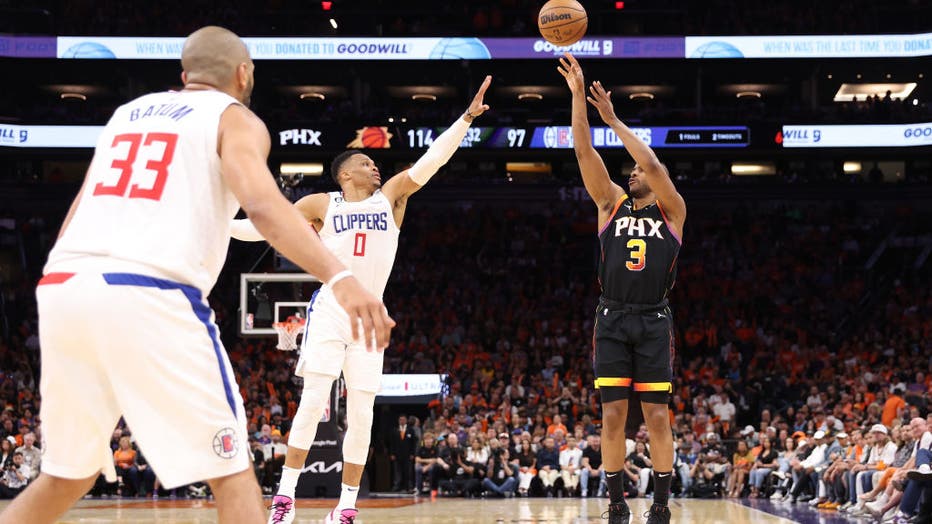 He continued to say, "I could bet my money on the availability of Russell Westbrook. I can't do that with CP3 and I certainly can't do it with Paul George and Kawhi Leonard." 
Their glorified hallway rivals, the LA Lakers, seem to be in a similar situation, with the unknown futures of Dennis Schroder and D'Angelo Russell.
"When it comes to the Lakers, it's just a different flavor," Smith said. "And when you're thinking about CP3 playing with LeBron James and Anthony Davis and the pace... I think that's a very attractive situation."
In addition to Paul, some landing spots for the league's most desired free agents may come as soon as Thursday during the 2023 NBA Draft.