WATCH: Dancer couple tells story of break up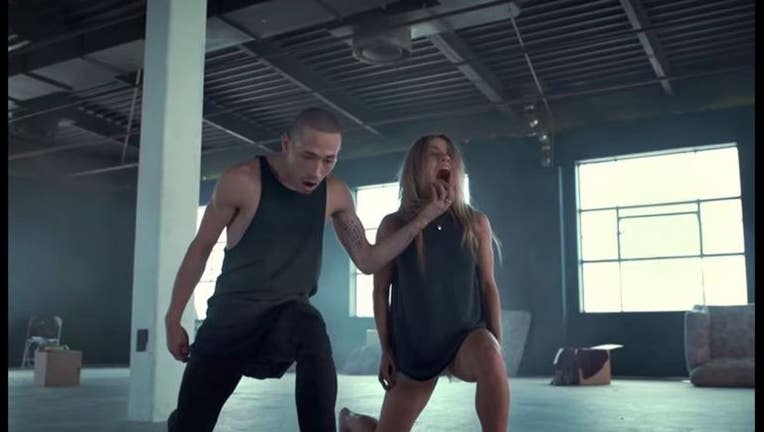 article
(FOX 32 News) - What do you do when words no longer convey how you feel?
You dance.
Break ups are hard. And oftentimes, they are filled with pain, tears, and hurtful words. But more often than none, it's hard to put those feelings into words.
A new video that was posted to YouTube shows a beautiful and powerful dance about a couple's break up. The dance is performed by dancers Chaz Buzan and Courtney Schwartz and is set to the song "Let It Go" by James Bay.
The dance was choreographed by Talia Favia, who is best known for her work on the hit FOX show "So You Think You Can Dance?"