Walgreens expects to close 150 US stores, CFO says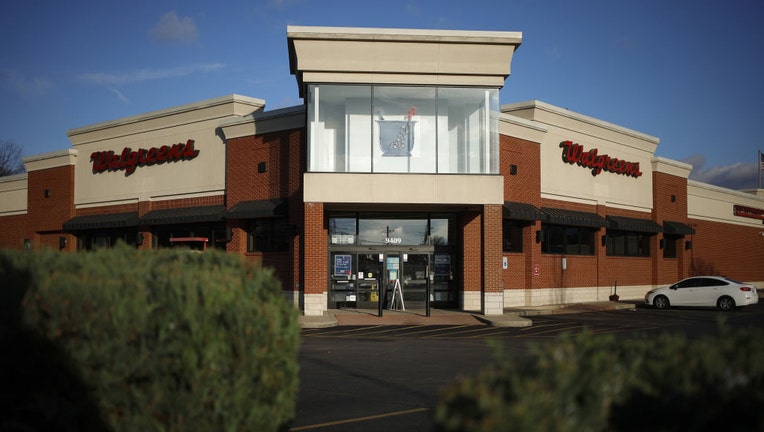 article
Walgreens says it expects to close 150 stores nationwide and 300 stores in the United Kingdom, according to reports.
Walgreens Boots Alliance CFO James Kehoe announced the closings during the pharmacy company's earnings call on June 27.
FOX Television Stations reached out to Walgreens for comment. 
The Chicago-based company, which operates nearly 9,000 stores in the U.S., is expected to close the 150 locations on Aug. 31, 2024, the end of its next fiscal year, CNN noted. 
However, Walgreens didn't say which stores are closing, according to USA Today. 
RELATED: CVS, Walmart cut pharmacy hours as pharmacist shortage persists
USA Today reported that Walgreens is also cutting over 500 corporate personnel jobs as part of a cost-saving strategy.
Citing a transcript from the earnings call, CNN reported that Kehoe shared that the company lowered its earning expectations for the year, but Walgreens expects to have saved $3.3 billion by the end of 2023 and another $800 million in 2024.
Walgreens made $118 million in net income and is dealing with a decline in consumer spending and less demand for COVID-19 vaccines, CNN reported. 
This story was reported from Washington, D.C.