UCLA will hold graduation ceremonies online in Spring of 2020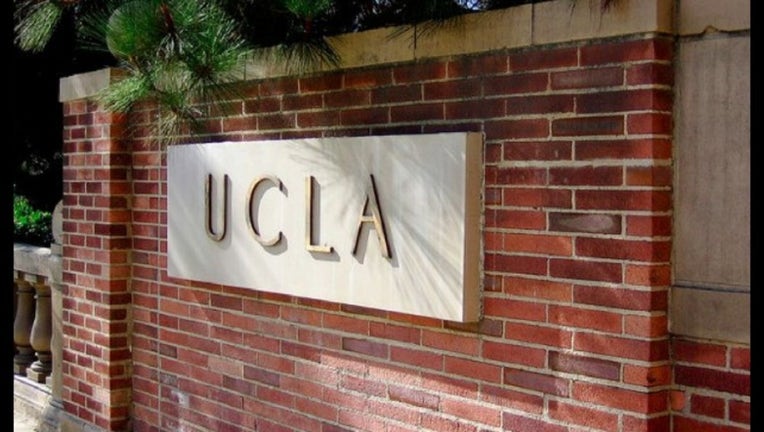 article
LOS ANGELES - UCLA announced in a tweet on Wednesday that all campus graduation ceremonies will be held online in the Spring of 2020 due to COVID-19 concerns.
"UCLA's College commencement and all campus graduation ceremonies will be virtual this year, as we work to limit the spread of COVID-19 and protect our family and friends who would have joined us. Please remember: the day does not define the journey."
RELATED: CoronavirusNOW.com, FOX launches national hub for COVID-19 news and updates.
According to the announcement, "For the UCLA College, whose commencement is UCLA's largest, we will hold an engaging virtual ceremony on June 12, 2020. Consistent with our tradition, the ceremony will feature an inspiring keynote speaker, whose name will be announced soon. The College will offer new opportunities to connect our graduates in a variety of ways that further enhance the virtual event."
Read full statement click here
Get breaking news alerts in the FOX 11 News app. Download for iOS or Android.