Uber to stop services at Ontario Airport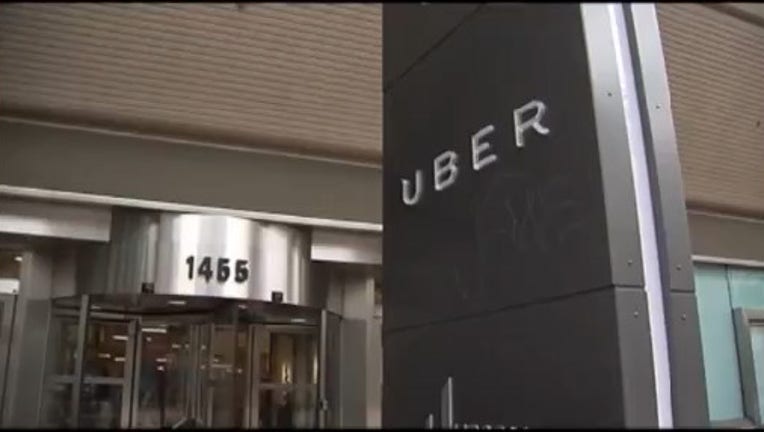 ONTARIO, Calif. (FOX 11) - Uber is stopping services to and from the Ontario Airport starting Friday, September 13th. 
Last month Uber announced its plan to stop services after the airport raised fees for ride-sharing companies.
Fees went from $3 to $4 per drop off or pickup. Airport officials say the fee hike is in line with what other airports in California charge. As of now Lyft has not announced any plans to cancel their services.