Treasurer for Simi Valley youth baseball league arrested on embezzlement charges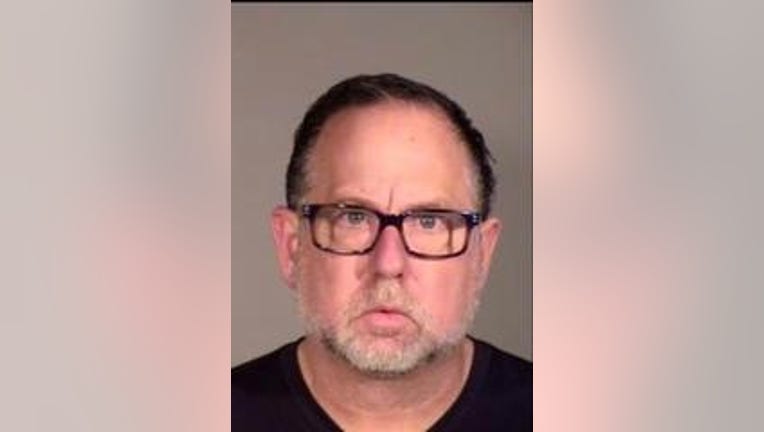 article
SIMI VALLEY, Calif. - A Simi Valley man has been arrested for allegedly embezzling a large sum of money and goods from a local youth baseball league. 
The Simi Valley Police Department says 52-year-old Jeffrey Melnick served as a board member and treasurer for the Simi Youth Baseball League for approximately six years. During his time as treasurer, Melnick used league funding for his own personal gain, the police department said. 
According to police he purchased items such as car parts, electronics, personal baseball supplies, items from Costco, expensive dinners, and other items that were not associated with the league.
Investigators say he embezzled over $100,000 from the league over the past three years. It is not known if any funding was taken prior to their investigation. 
Melnick was arrested on Thursday after detectives issued a search warrant. Officials say they recovered dozens of stolen and embezzled items from his home. 
He has been booked into the East Valley Sheriff Station; facing six counts of grand theft. His bail has been set at $10,000.