'Stranger Things' star Noah Schnapp comes out as gay in TikTok video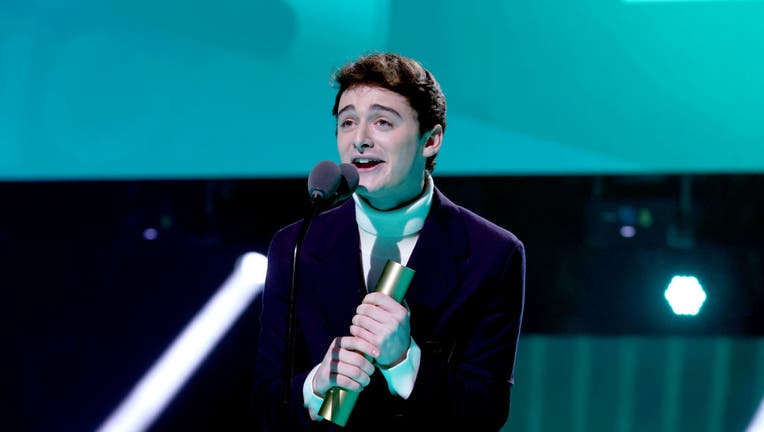 article
LOS ANGELES - Noah Schnapp has officially come out.
The Stranger Things star announced on social media Thursday with a video selfie with a caption over his face that read, in part, "When I finally told my friends and family I was gay after being scared in the closet for 18 years and all they said was 'we know.'"
Schnapp, who turned 18 last October, is known for playing Will Byers on the popular Netflix show.
Struggling with the trauma of coming out or dealing with bullying related to homophobia, transphobia or biphobia? Help is available. Los Angeles County has a 24/7 hotline that offers help from mental health professionals specifically qualified to work with LGBTQ+ individuals and families at 800-854-7771. You can also click here for more information.