Smart Buddy: An activity to do with your kids when summer camps cancel
LOS ANGELES - Summer camps are canceled this year due to the coronavirus and social distancing procedures, and many parents are worried about what to do with your kids this summer.  Kids shouldn't have to lose out on cherished life experiences and memories like attending summer camp and meeting kids from all over the country.
A company called Smart Buddies has created a two week online camp-in-a-box that gives kids the opportunity to learn and play.
"With kids being out of school for months and months it's important we give them something meaty this summer that they can run with," says Sharmi Albrechtsen is the CEO of Smart Buddies.
Or in this case, roll with!
This is a Smart Buddy.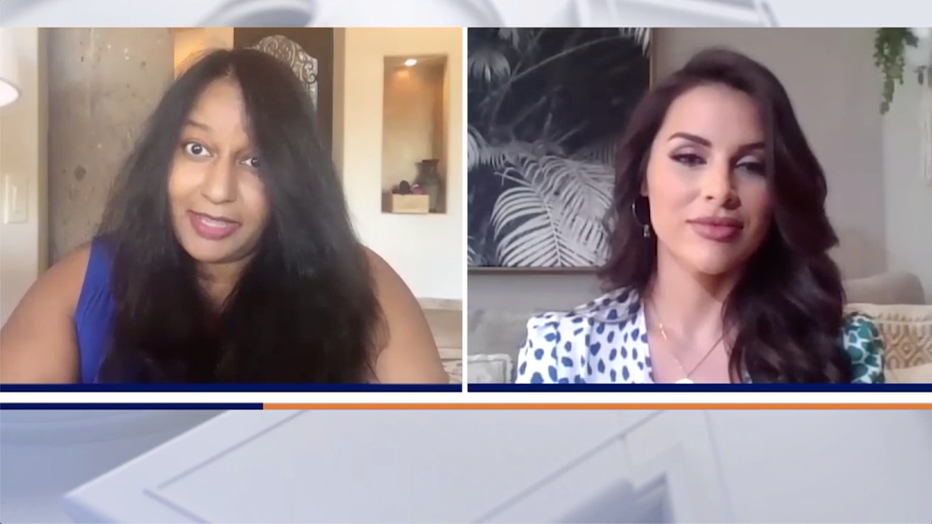 Sharmi Albrechtsen is the CEO of Smart Buddies
"Smart Buddies are super cute little robots that you connect to an iPad, and you can code them to move around the room and do fun activities like dances and obstacle courses," says Albrechtsen.
That's what kids will be doing during the Smart Buddies virtual summer camp. When the pandemic began, the company pivoted to online learning.
"So we created camp-in-a-box! And in it, you have everything you need to do a two-week summer class."
That includes the Smart Buddy itself - and the online summer camp! 
"Every day you meet with your counselor and we have tons of other kids from around the country joining in on a zoom call," says Albrechtsen.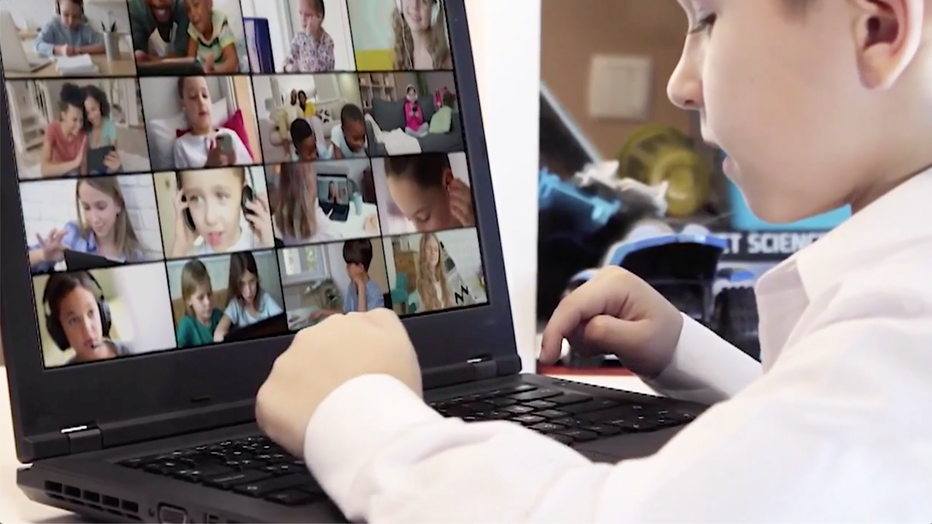 It's a full day of coding. There's a morning session, and in the afternoon your kids meet again and do breakout rooms and work with other kids. The goal is to get more children interested in S.T.E.M., which stands for Science Technology Engineering and Math.
"The world that we know of is so dependent on technology. Last year, 2 million S.T.E.M. jobs went unfulfilled and they are high paying jobs," says Albrechtsen.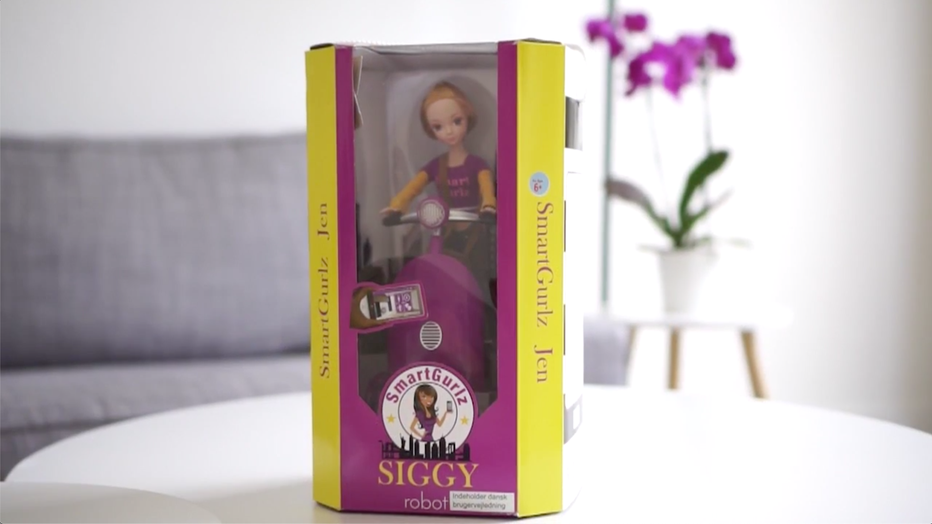 And once you get the hang of it, your coding can take your Smart Buddy anywhere - left, right, forward, and backward.
"Hopefully we can get to millions of kids who are stuck at home and don't have anything to do this summer."
At the end of the camp, you get a certificate that says you are a junior coder. 
Keep in mind, the camp is for kids ages 7 to 11. It cost $179 which includes the robot as well as the two-week summer camp fee. Plus, you keep the robot and can continue to code with it.