Sheriff's deputies shoot and kill knife-wielding man in Whittier
WHITTIER, Calif. - A man in possession of a machete who family members say suffered from a mental illness was fatally shot by three deputies with the Los Angeles Sheriff's Department in Whitter late Sunday night.
The department twice responded to the home in the 8200 block of Rexall Avenue near the intersection of Washington and Norwalk boulevards that evening.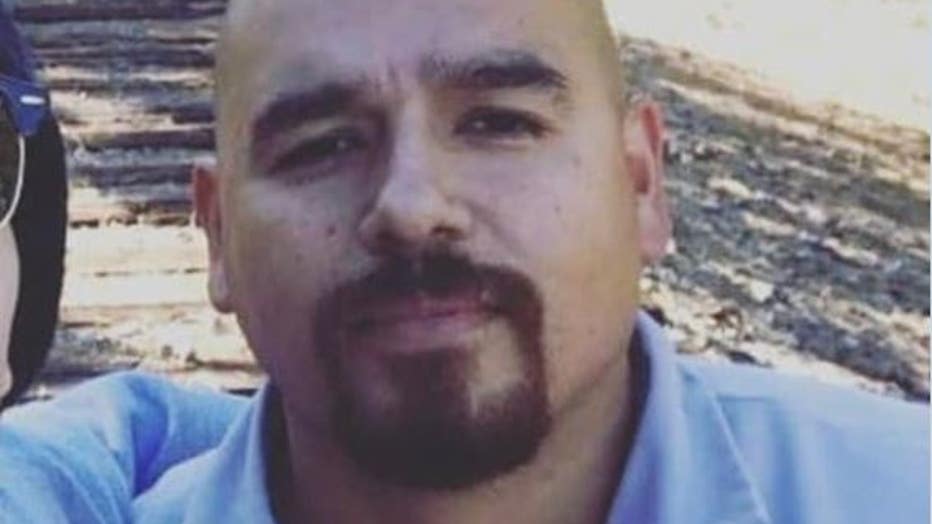 A neighbor initially placed a 911 call around 8:10 p.m. reporting a man was yelling, screaming, and banging on his neighbors' doors while holding a machete. Arriving deputies found the suspect inside the home. A mental evaluation team with LASD was sent to speak with the suspect. After two hours, the team determined the suspect was no longer a threat after they made contact with him. 
 Another 911 call was placed from the suspect's mother inside the home an estimated 30 minutes later, his family said. The suspect stated he wanted to be shot by police, his mother reported. 
Responding deputies found the suspect in the garage with a knife, reportedly to a woman's throat. Deputies ordered him to drop the weapon when the suspect advanced toward them. Three of the four deputies opened fire, LASD said. The man was pronounced dead at the scene. 
His family identified him as 37-year-old Tonito Vasquez. He suffered from a mental illness and was a father and grandfather, his family said. 
There are several questions surrounding the fatal shooting including why the man was not placed on a psychiatric hold during the initial response. 
The three deputies involved in the shooting were placed on administrative leave. 
The names of the deputies were not immediately released.
This is a developing story. Check back for updates.