Shakira slammed with second tax fraud inquiry while facing potential prison time for previous charges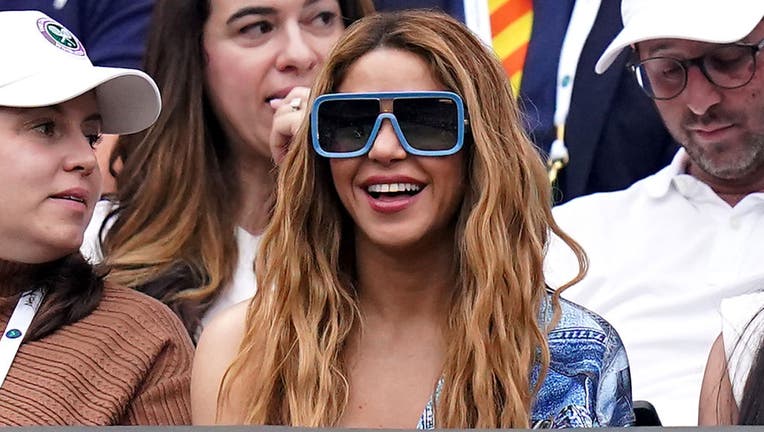 article
Shakira is facing a second probe into her taxes after a Spanish judge agreed to allow state prosecutors to investigate two potential cases of tax fraud involving the Colombian singer stemming from 2018. The court shared they had no information on the monetary sum being investigated in this case.
The international pop star is currently awaiting trial for failing to pay the Spanish government 14.5 million Euros ($15 million) in taxes between 2012 and 2014.
Shakira was previously offered a settlement agreement in that case, but rejected it, opting to go to trial. A date has yet to be set for that case, although prosecutors in Spain are requesting Shakira be sentenced to eight years and two months in prison and pay a fine of 24 million Euros ($24 million).
Shakira's public relations firm, Llorente y Cuenca, said in a statement in Spanish to the Associated Press that she had "always acted in concordance with the law and on the advice of her financial advisers," and "is now focused on her artistic career in Miami." She "is calm and confident that she will receive a favorable resolution of her fiscal issues," they noted.
The firm also shared that Shakira has yet to be notified of the court's latest decision.
Representatives for the "She Wolf" singer previously told Fox News Digital of the original charges, "Shakira has always cooperated and abided by the law, demonstrating impeccable conduct as an individual and a taxpayer, and faithfully following the counsel of PriceWaterhouseCoopers, a prestigious and globally recognized tax firm. Unfortunately, the Spanish Tax Office, which loses one out of every two lawsuits with its taxpayers, continues to violate her rights and pursue yet another baseless case. Shakira is confident that her innocence will be proven by the end of the judicial process."
Prosecutors in Barcelona allege that Shakira spent more than half of both 2012 and 2014 in Spain, and therefore is required to pay taxes in the country.
The three-time Grammy Award winner and three-time Latin Grammy winner is currently facing six charges. 
In May 2022, the star appealed the same tax fraud charges from 2012-2014, but a court struck down her request. 
After a messy split from former FC-Barcelona player Gerard Piqué and consequential custody agreement, Shakira and her two sons, Milan, 10, and Sasha, 8, moved to the United States, settling in Miami in April.
The Associated Press contributed to this report.