'RHOA' star NeNe Leakes' son Bryson Bryant charged with fentanyl possession, lying to police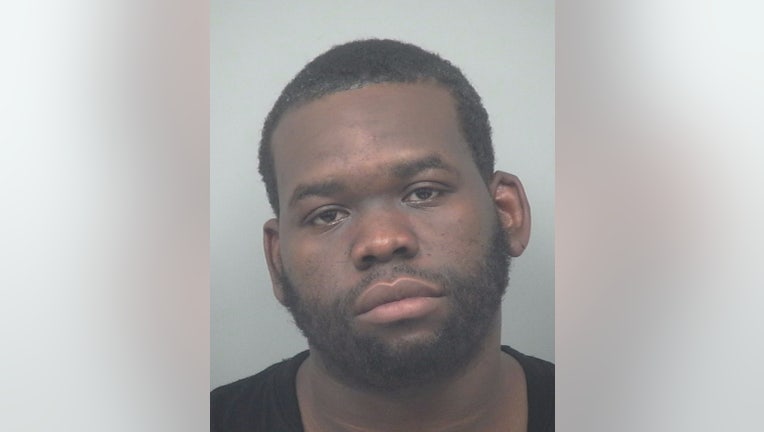 article
GWINNETT COUNTY, Ga. - "Real Housewives of Atlanta" star NeNe Leakes' son Bryson Bryant is facing multiple charges after police say he was caught with illegal drugs and lied to officers.
According to an incident report obtained by FOX 5, Gwinnett County police officers arrested Bryant on July 3 at a home on the 2400 block of Farmington Court.
In the report, the officer says he responded to a call about a suspicious vehicle in the area and found a Bryant sitting in the grass in front of the home.
Searching Bryant's vehicle, officers say they found a "small plastic page that contained a white powdery substance" resting on the center console that the officer identified as either cocaine or fentanyl. A test revealed that the drug was fentanyl, officials say.
Officers transported Bryant to the Gwinnett County Jail without incident and charged him with possession of a Schedule II-controlled substance, loitering and prowling.
Bryant was released a short time later on bond, but that changed quickly when officials say they realized he had been lying to them. 
While questioning Bryant, officers say he claimed his name was Brentt Leakes, his younger half-brother. He reportedly also gave his address as a home where the family used to live years ago.
After investigators discovered his real identity and learned he was wanted for a probation violation, Bryant was taken back into custody and charged with giving a false name to a law enforcement officer.
He remains in custody at this time.