Puppies seized during Sick Puppy Peddler arrest grown up; available for adoption on Saturday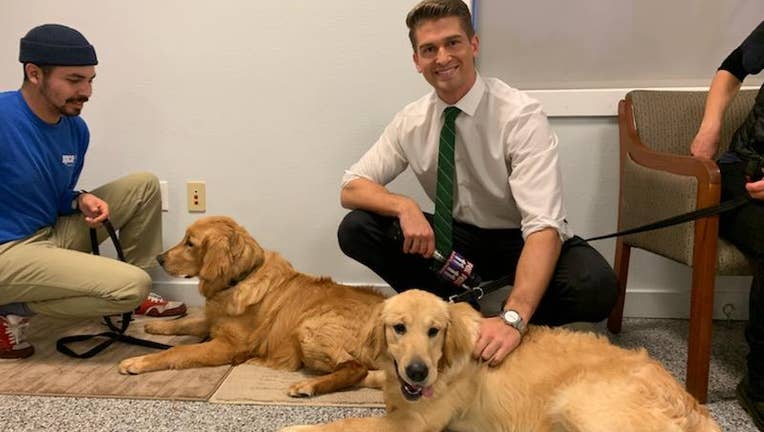 LONG BEACH, Calif. - Six puppies that were seized by spcaLA during the June arrest of a sick puppy peddler FOX 11 had been investigating for two years are now grown up and will be ready for adoption on Saturday.
As FOX 11 previously reported, Gustavo Gonzalez was arrested at the Downey home he was renting on June 6th. He's since been charged with 73 crimes, including dozens of counts of felony animal cruelty. He has remained in jail on a bond of over $1 million, and faces decades in prison if convicted. 
Those investigations can be viewed here: 
The six golden retriever puppies seized from the home have been kept in spcaLA protective custody since then, and on Wednesday, a judge signed an order releasing them for adoption.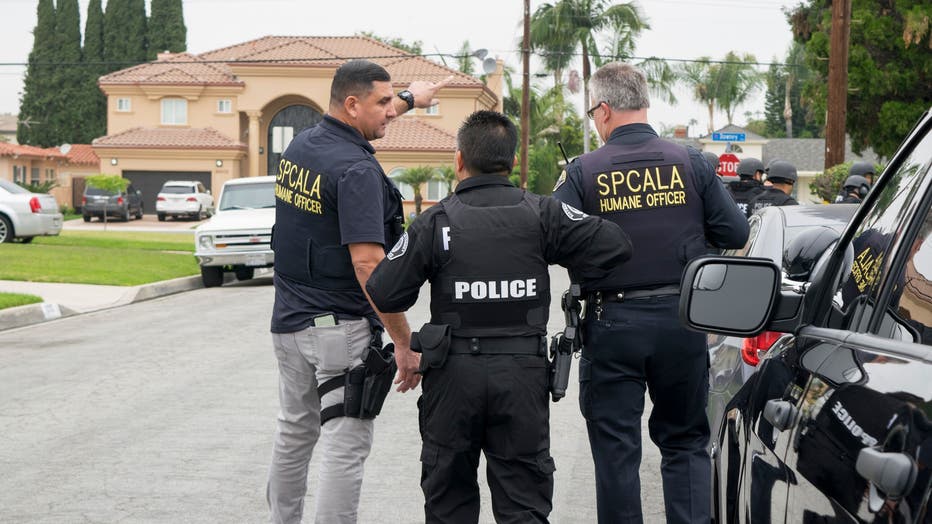 "These dogs were certainly lucky," said Miriam Davenport, Vice President of spcaLA.
"They were just these little fluff balls when we first got them and now they're these great big dogs ,they're not even puppies anymore."
Three of the now seven month old dogs have already found homes with their fosters, but three others, Belle, Squid, and Eric, still need to be adopted.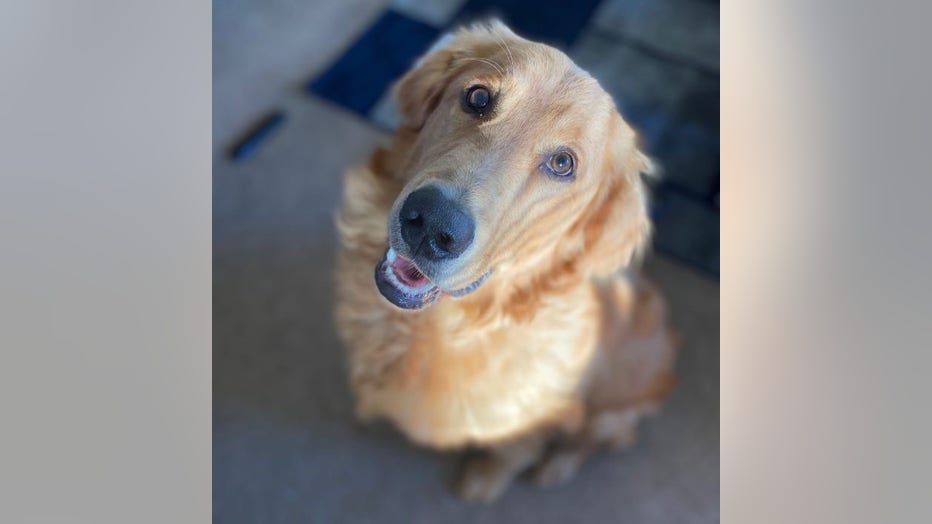 Puppy Eric, now 7-months-old at spcaLA
"These animals definitely had a rough start, victims of animal cruelty very often have some veterinary issues going on and some behavior issues going on," Davenport said.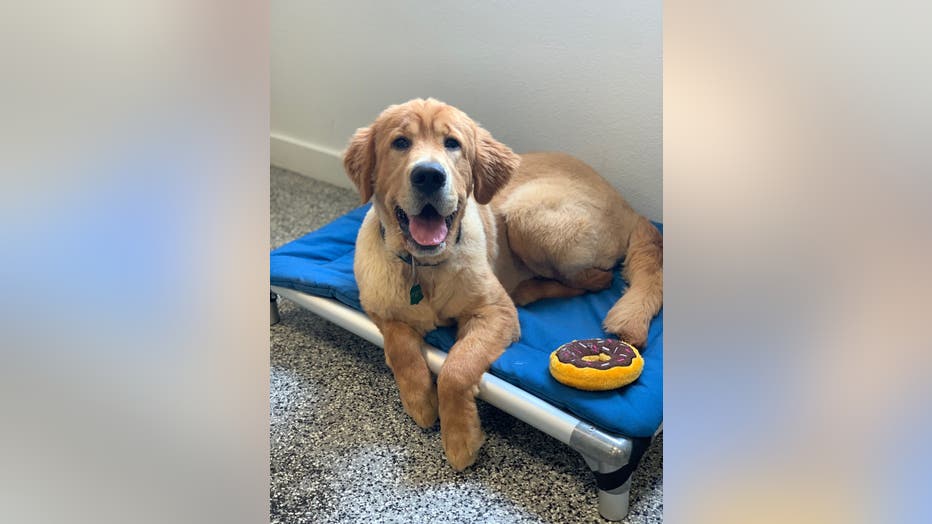 "When you are a dog that is really just being peddled for money, nobody is caring about your health and well being necessarily so that can really impact the dogs for their entire lifetime."
The dogs have all received veterinary care and are healthy, and have all been on behavioral regimens, but will all require extra attention because of their situations.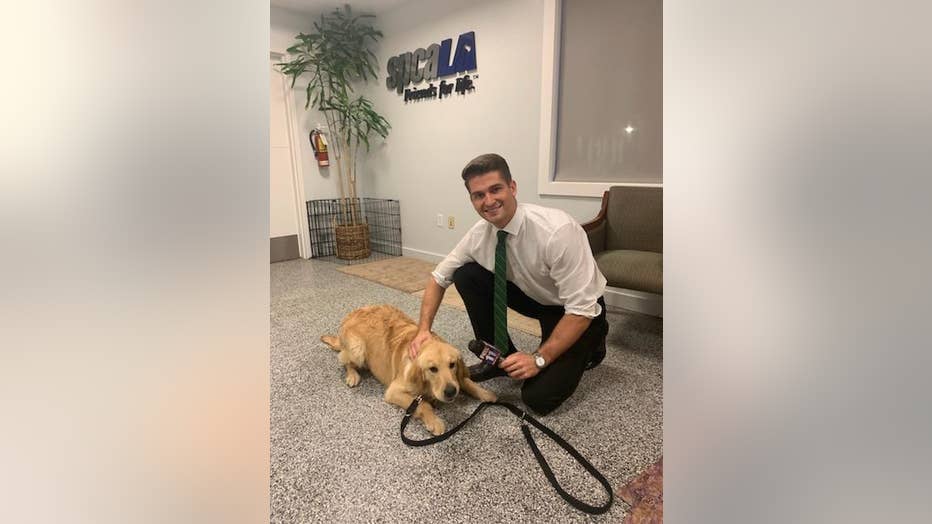 SpcaLA will offer one free hour of behavioral training for the dogs for whoever ends up adopting them. 
"I know it's really exciting to see these beautiful golden retrievers and it's such a wonderful story that we're able to get them out of there and get them into new homes but just be sure you're going into this with eyes wide open," Davenport said.
SpcaLA will hold an adoption event for the dogs at their Long Beach facility at 10am Saturday at 7700 E. Spring Street. 
The adoptions will be done on a first-come, first-serve basis. If multiple potential adopters are at the center when it opens, names will drawn from a hat.
Interested parties are encouraged to review spcaLA adoption requirements and fees on spcaLA.com.
FOX 11 Digital Producer Shelly Insheiwat contributed