Bears spotted, but no evidence of victims of possible attacks near Mt. Baldy, firefighters say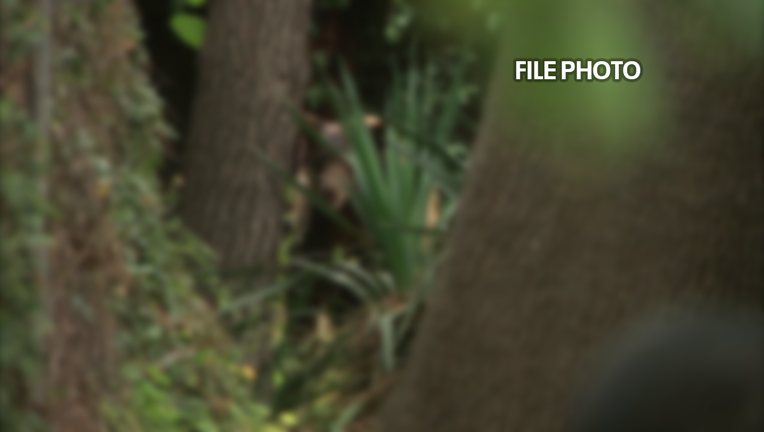 article
SAN BERNARDINO COUNTY, Calif. - An alleged bear attack investigation is leaving the public with more questions than answers in San Bernardino County Monday night.
The San Bernardino County Fire Department responded to a call of a possible bear attack near the area of Mountain Avenue and Shinn Road a little before 5 p.m.
According to San Bernardino County FD, crews spotted bears, but no sightings of victims or humans under attack.
As of 6:30 p.m., officials did not say what is going to happen to the person who reported the alleged bear attack to authorities.