Police: Man says he was practicing ninja skills breaking into store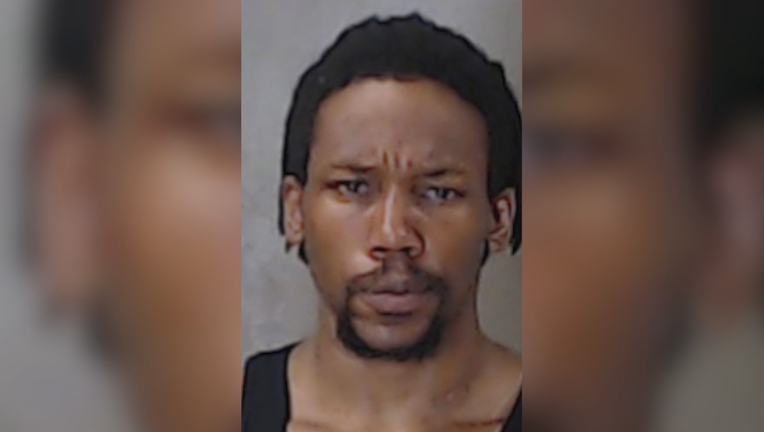 article
DUNWOODY, Ga. - An accused burglar in Dunwoody claims he was just practicing his ninja skills when he broke into a Target store.
Christopher Adkins was arrested after the alarm company spotted a man forcing his way into a rear delivery door in the middle of the night.
Police caught up with Adkins near the store on Perimeter Center Place.
Officers said he admitted to breaking into the Target because he was learning how to enter secured areas as a ninja.
Police said the man told officers he got the idea after reading the manga Naruto, Volume 5 where the main character must learn to enter a secured area.
Adkins was charged with first-degree burglary.