Police investigating string of purse snatching robberies outside Vons in Inglewood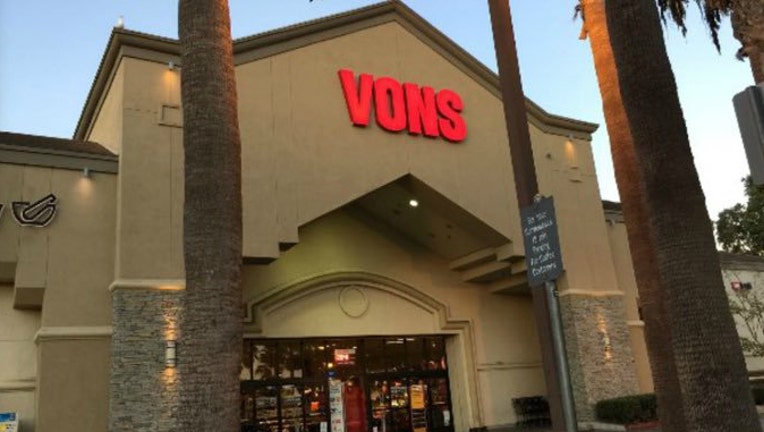 INGLEWOOD, Calif. - Police are investigating a string of purse snatches that have allegedly occurred outside of a Vons grocery store in Inglewood, authorities said Tuesday.
The Inglewood Police Department said the purse snatching robberies have occurred in the parking lot and in the immediate vicinity of the parking lot of the Vons located at 500 E. Manchester Blvd. 
No suspect description was available.
Authorities believe there may be additional victims. If you have any additional information or have experienced a purse snatch at this location, you're asked to contact the Inglewood Police Department at 310-412-4375.