Pepsi working on mysterious new soda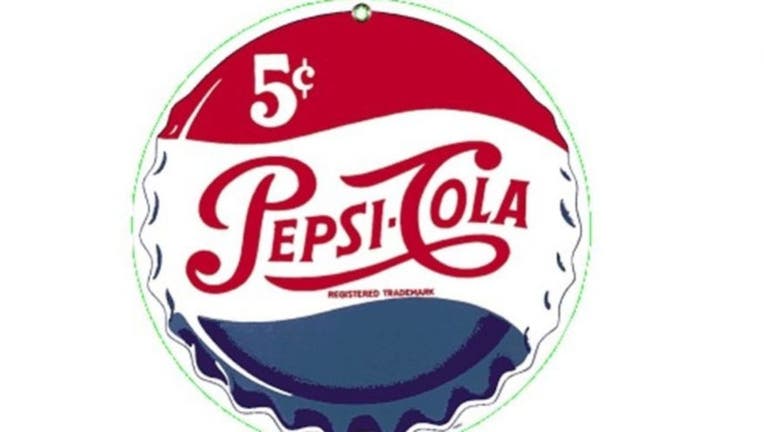 article
(FoxNews.com) - PepsiCo has a new drink up its sleeve but it's not popping the lid on too many details.
The company filed a trademark on August 6, 2015 that included a notation for "1893 from the makers of Pepsi-Cola" and almost nothing else.
Although no one knows what 1893 exactly is, Pepsi did confirm the existence of the beverage to Ad Age.
Based off of drink's history, 1893 was the year that founder Caleb Bradham starting selling "Brad's drink," made from sugar, water, caramel, lemon oil, nutmeg, and other natural additives, according to pepsistore.com, which was later changed and renamed to "Pepsi- Cola."
Read more on FoxNews.com.