Oprah says she doesn't want to run for president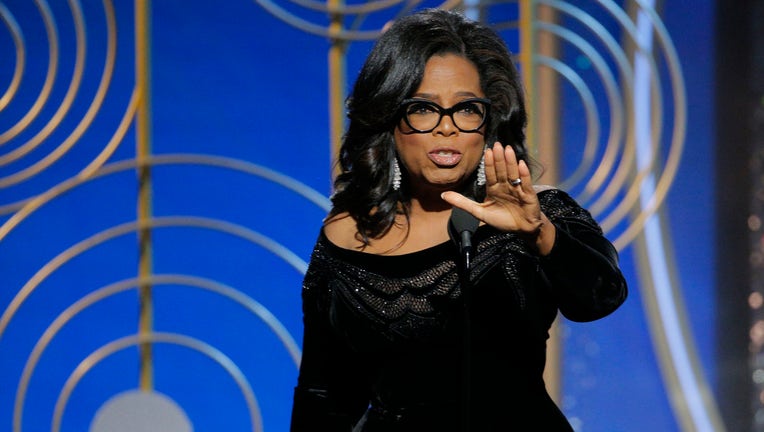 article
(FOX NEWS) - Oprah Winfrey is not interested in running for president in 2020.
The talk show legend said in a new interview that running for office is "not something that interests me."
"I've always felt very secure and confident with myself in knowing what I could do and what I could not," Oprah told InStyle magazine. "And so it's not something that interests me. I don't have the DNA for it."
Rumors swirled that Oprah would challenge President Trump in 2020 after she gave an impassioned speech at the Golden Globes earlier this month.
Read more at FOXNews.com.