New book details life, capture and death of notorious crime boss Whitey Bulger
LOS ANGELES - He spent years hiding right here on the beach in Santa Monica. One of America's most notorious crime bosses: Whitey Bulger.
Now a new book Hunting Whitey: The Inside Story of the Capture & Killing of America's Most Wanted Crime Boss reveals never before seen details of Bulger's life on the run, his eventual arrest, and his final violent takedown inside a federal prison.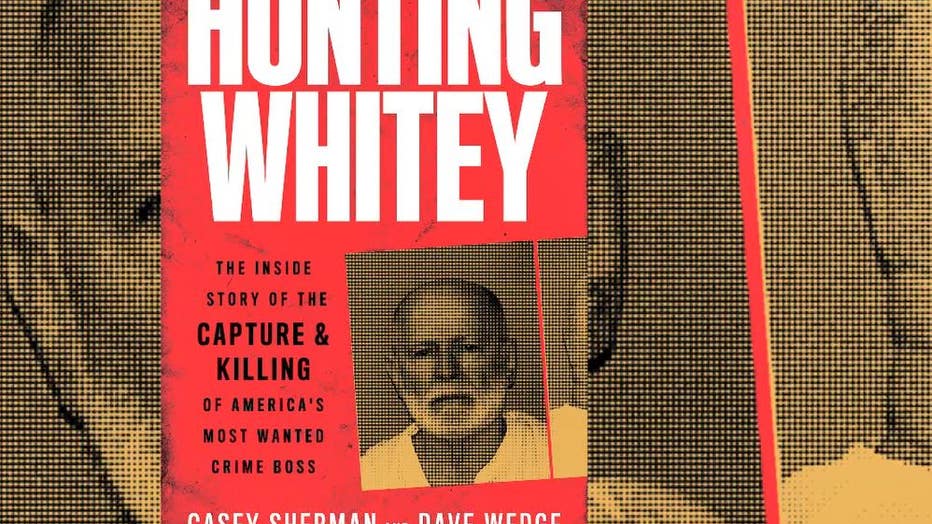 In the book, authors Casey Sherman and Dave Wedge reveal details of Bulger's years on the run hiding right here in Santa Monica.
In our Good Day LA interview with Dan Cohen, Sherman even discusses how Bulger went to the movies here in Southern California to see himself depicted on the big screen and eventually eluding officers who were surveilling him just rows away.