'Mucho Mucho Amor' documentary on late astrologer Walter Mercado now streaming on Netflix
LOS ANGELES - The documentary "Mucho Mucho Amor" about late astrologer Walter Mercado now available to stream on Netflix. 
Mercado appeared in TV shows and radio segments for over 30 years.
Besides his work, Mercado is known for wearing over the top outfits and for his dramatic delivery. However, his influence and importance in the Latin community is undeniable. 
He has the cape and the larger than life persona.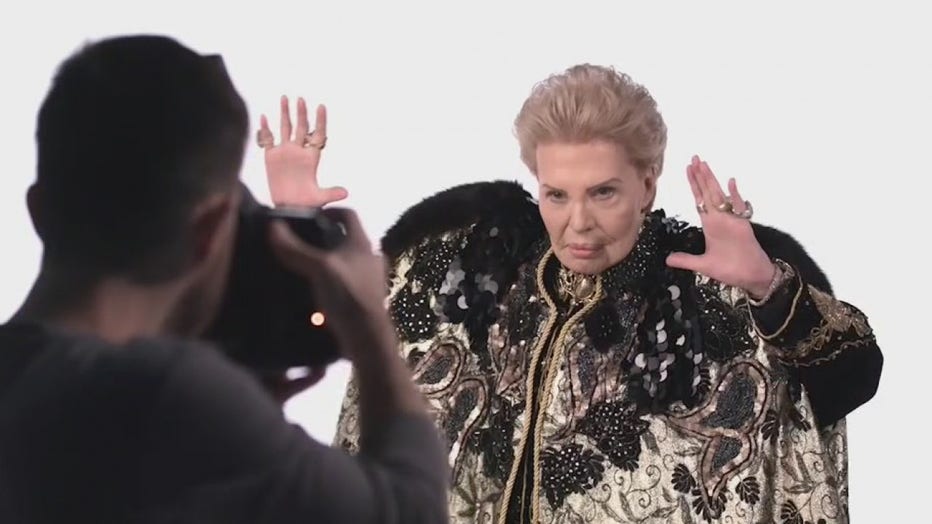 Walter Mercado may not look like the superheroes in comic books, but for many in the Latin community, he is their superman. 
The extravagant Puerto Rican astrologer and psychic charmed the world with his televised horoscopes and reached over 120 million viewers a day at his peak. 
Miami natives Kareem Tabsch and Alex Fumero are the director and producer behind the documentary. 
"If you were of a certain age you grew up with Walter. One thing all Latinos have in common is that we are every close with our grandparents and Walter is a tie to our grandparents. You look at Walter and there's a part of your body that thinks Abuelita," Fumero said. 
The documentary details the story behind where he went and why Walter disappeared. "Mucho Mucho Amor" is streaming now on Netflix.