Man suspected of killing San Bernardino resident arrested in Bakersfield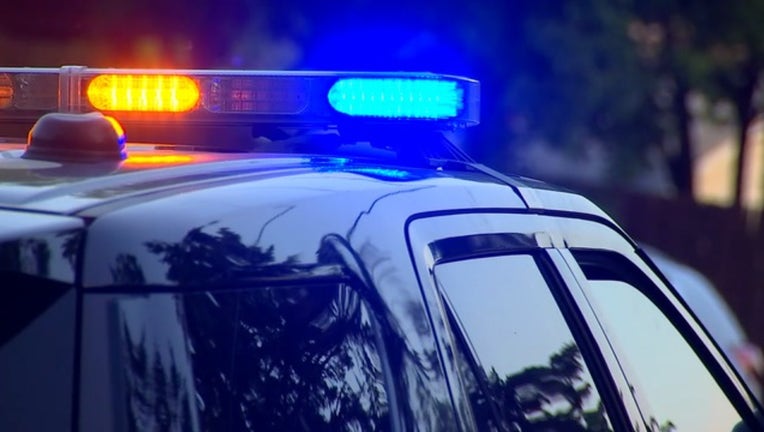 article
SAN BERNARDINO, Calif. - A San Bernardino man was arrested Friday believed to have shot and killed a 41-year-old man outside Gary's Liquor store on North Golden Avenue in San Bernardino Tuesday.
The San Bernardino County Sheriff's Department says 36-year-old Alberto Campos approached the victim and a woman who were walking toward Gary's Liquor Store shortly after 9:30 p.m. and an argument broke out before the victim continued walking to the store.
Authorities say that while the victim was in front of the store, Campos parked across the street and fired a shot, striking the victim. The suspect immediately drove away in a Chevrolet SUV that had been reported stolen from Northern California.
Arriving deputies discovered the victim suffering from a gunshot wound. He was taken to St. Bernardine's Hospital where he was pronounced dead. The victim has been identified as Bruce Tardy, 41, or San Bernardino.
Homicide Detectives and Investigators with the Specialized Enforcement Detail located Campos in Bakersfield on Friday and arrested without incident. He was taken to the Sheriff's Headquarters and booked at Central Detention Center for murder. Campos is being held on $1,000,000 bail.
The investigation is ongoing and anyone with information, or anyone who witnessed the incident, is asked to contact Detective Tramayne Phillips, Specialized Investigations Division – Homicide Detail at 909-387-3589.