Man shot, wounded in Van Nuys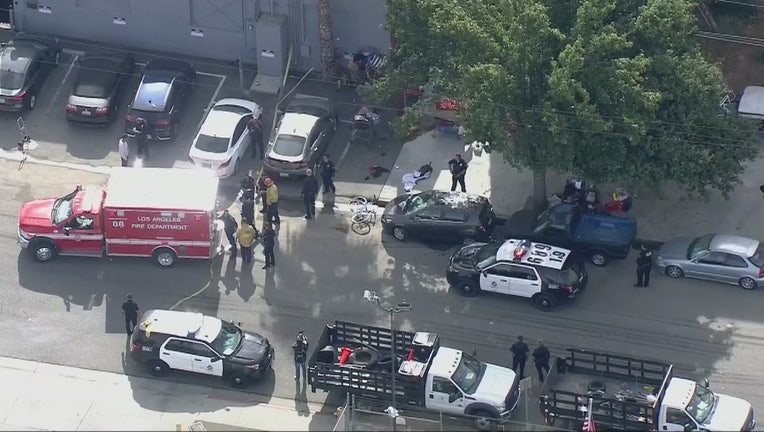 LOS ANGELES - A man suffered at least one gunshot wound in the Van Nuys area Tuesday morning, police said.
Parademics were called to the intersection of Sepulveda Boulevard and Oxnard Street at 10:25 a.m. The unidentified man, only described as a man in his 20s, was taken to a local hospital.
No arrested were reported.
No further details were immediately released. 
CNS contributed to this report.