Man accused of beheading mother to have charges dropped, report says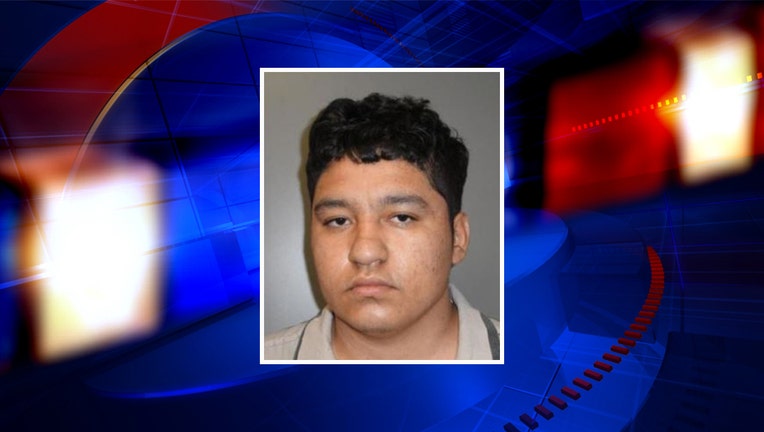 article
(FOX NEWS) - (FOX News) -- A man accused of beheading his mother in March may have the charges against him dropped, a local television station reported. Oliver Mauricio Funes-Machado, 18, has been accused of beheading his 35-year-old mother at their home in North Carolina on March 6.
WNCN reported a judge is expected to sign an order that will drop the first degree murder charges against him after he ruled he's not mentally competent to stand trial. After Funes-Machado allegedly decapitated his mother, Yesenia Funes Beatriz Machado, he walked out of his home "carrying a knife in one hand and a severed human head in the other," an affidavit reportedly stated.
The man reportedly told a 911 dispatcher he stabbed his mother "like eight times," left the knife "in her mouth" and beheaded her "because I felt like it," according to an earlier report from WNCN.
Funes-Machado was described in March as a "pretty profoundly disturbed young man" by a public defender, who, according to a family friend, said he was "very isolated."
Boyd Sturges, attorney for Funes-Machado, said that if there comes a time when his client is found to be competent to stand trial, he'll be re-charged.
U.S. Immigration and Customs Enforcement (ICE) confirmed in March that Funes-Machado is in the country illegally, and is originally from Honduras.
Read more at FOXNews.com