Los Angeles Zoo announces first-ever Director of Conservation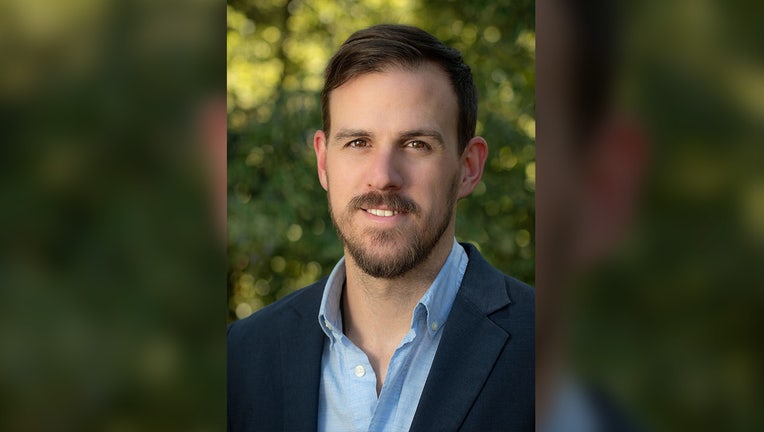 LOS ANGELES - The Los Angeles Zoo announced the arrival of Dr. Jake Owens who will serve as the Zoo's first-ever Director of Conservation -- a position solely dedicated towards wildlife conservation.
Dr. Owens joins the L.A. Zoo after spending five years in China helping save giant pandas from extinction at the Chengdu Research Base of Giant Panda Breeding. He led a comprehensive strategic plan to protect and conserve giant pandas, assisted in their captive release, successfully garnered grants and funding for research, supervised and trained a dedicated team of conservationists and researchers, and collaborated with local and government agencies to meet the program's objectives, the Zoo says.
"I am thrilled to have Dr. Jake Owens join our Zoo family as we continue to be a leader in wildlife conservation," said Denise M. Verret, Zoo Director at the Los Angeles Zoo. "For over a decade, Dr. Owens has assisted in advancing the study of conservation on a wide range of animal species across the globe. It is our hope that in this new position he will lead the charge in our strategic conservation efforts, which will further our commitment to wildlife."
Dr. Owens' responsibilities will include serving as a liaison between the Zoo and its current wildlife organization partners, develop new conservation partnerships and alliances, and help expand the Zoo's conservation programs.
"This is a particularly exciting time to join the team with the appointments of new Zoo Director, Denise M. Verret, and GLAZA President, Tom Jacobson, and the development of a sweeping new vision plan for the Zoo that emphasizes animal welfare and conservation," said Dr. Owens. "We are positioned to evolve into a premiere institution for global biodiversity conservation, and, with the support of this great city, I am confident that we will."
The L.A. Zoo is home to a diverse collection of 1,400 animals representing 270 different species, 58 of which are endangered. Its lush grounds feature a botanical collection comprising over 800 different plant species with approximately 7,000 individual plants.