Julian Sands' official cause of death released months after actor went missing on hike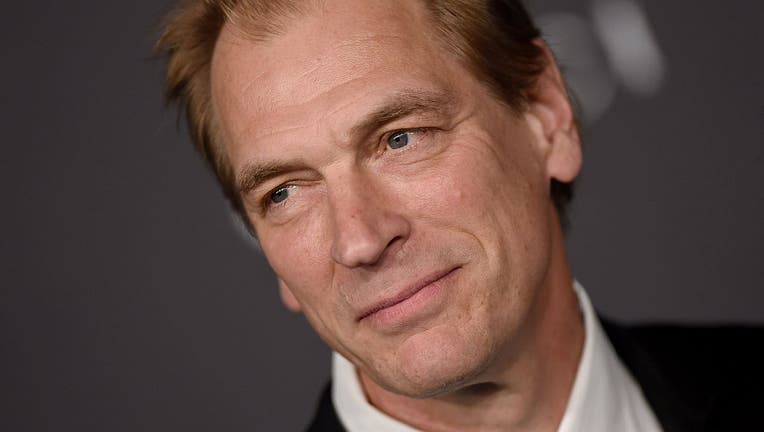 article
Julian Sands' official cause of death has been released, weeks after his remains were found on a mountain in California.
The actor's cause of death was listed on his death certificate as "undetermined," Fox News Digital can confirm. The San Bernardino Sheriff's Department positively identified Sands on June 27 after hikers found his remains on Mount Baldy.
The "undetermined" cause of death is "common when dealing with cases of this type," the sheriff's department explained to Fox News Digital.
PREVIOUS COVERAGE: Actor Julian Sands' remains found on Mt. Baldy: Sheriffs
Sands was first reported missing by his wife on Jan. 13 after he failed to return from a hike in the San Gabriel Mountains, which are roughly an hour outside of Los Angeles.
Authorities searched for the missing actor via ground, helicopter and drones in the first weeks after he was reported missing.
However, toward the end of February and into March, a series of powerful storms hit the San Bernardino Mountains. Just before landfall, the National Weather Service issued its first-ever blizzard warning for the area.
When the rare weather event was over, the mountain communities were covered in nearly 10 feet of snow. Roads were closed, residents went without power for days, and sheriffs reported 13 deaths under investigation, but ruled only one person died as "a direct correlation to the weather."
Authorities picked up the search for Sands again in June, but many parts of the mountain still remained "inaccessible due to extreme alpine conditions," according to the police.
Sands is known for his roles in "The Killing Fields," "A Room With A View," "Leaving Las Vegas" and "Warlock." He also appeared in "Ocean's 13," "The Girl With the Dragon Tattoo," "Arachnophobia," "Boxing Helena" and "Medallion."
At the time of his death, Sands reportedly had six projects in the works, per IMDb.
Sands is survived by wife Evgenia Citkowitz, their two daughters and his son from his first marriage.
Fox News Digital's Tracy Wright contributed to this report.